KPIs-UY | Public transport key performance indicators
place
Metropolitan Area of Montevideo, Uruguay
client
UNDP | United Nations Development Program | Uruguay
coordinator
Floridea Di Ciommo
Development of KPIs system including gender aspects for Public Transport of the metropolitan area of Montevideo – 2020-2021 UNDP United Nation Development Program. The ultimate goal of the project is to improve the services of public transport so that more users could use them and contribute to lower CO2 emissions.
Floridea Di Ciommo, co-director of cambiaMO, aligned with contemporary debates, proposes a growing focus on climate change, equity and gender and a new interest in aspects of digital accessibility and digital transport management, as part of the indicators that make up the project. Attention is focused on thinking about KPIs in their broadest range and adjusted to contemporary emergencies, for their application in the specific case of the metropolitan area of Montevideo.
For the project, a co-design process has been planned, including Delphi methods of interaction with stakeholders (officials from the transport area, bus operators, academics, consultants and representatives of civil society and activist groups) in several rounds of contact, including surveys, in-dept interviews, group meetings and workshops for co-designing the KPIs.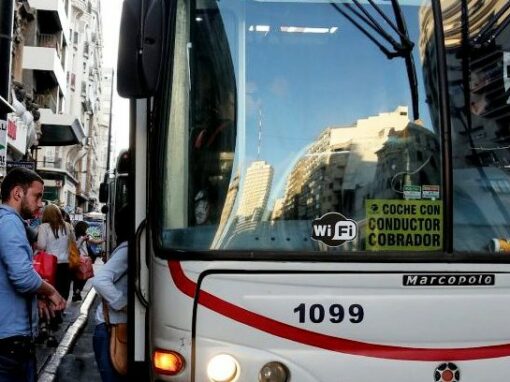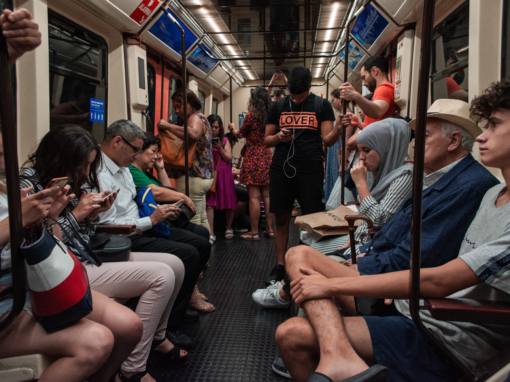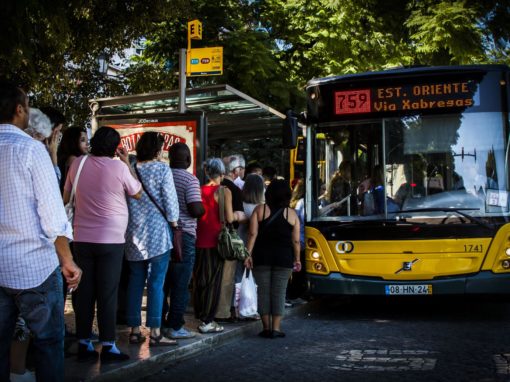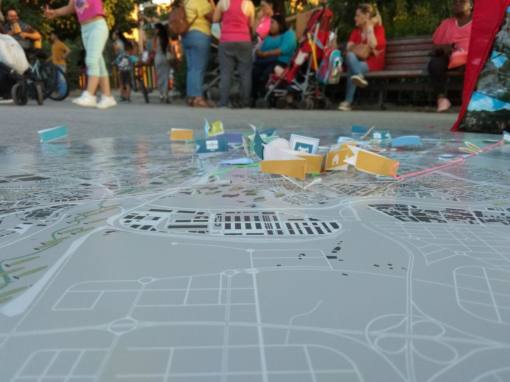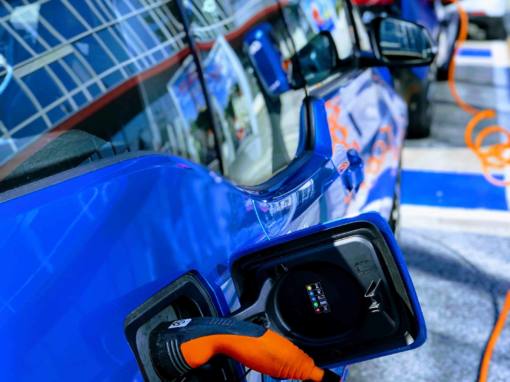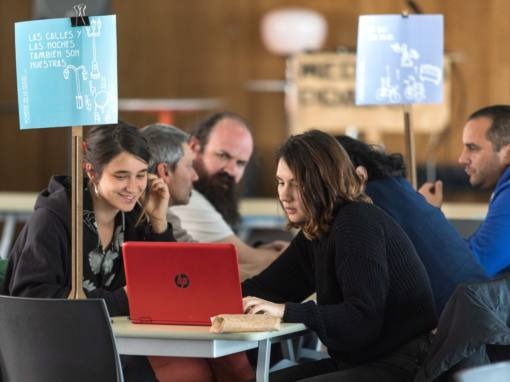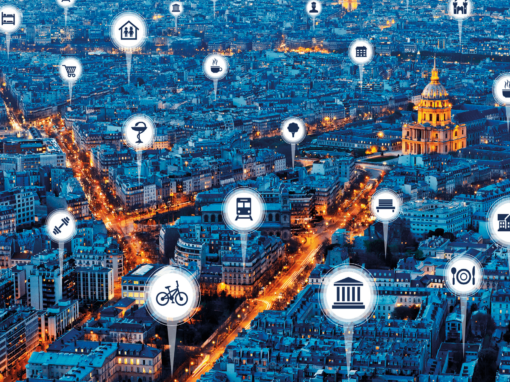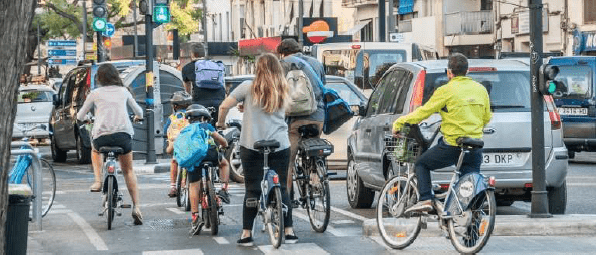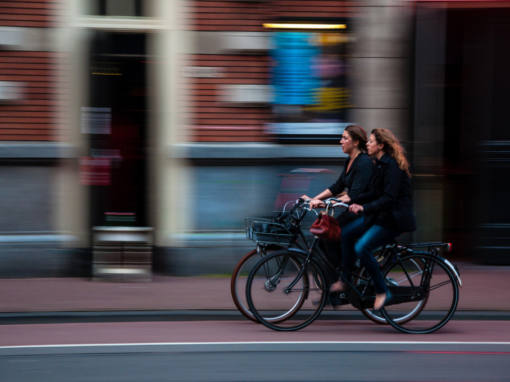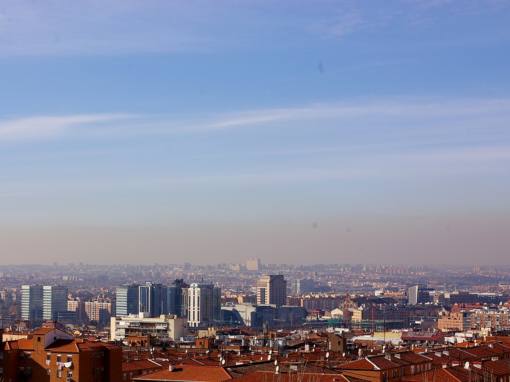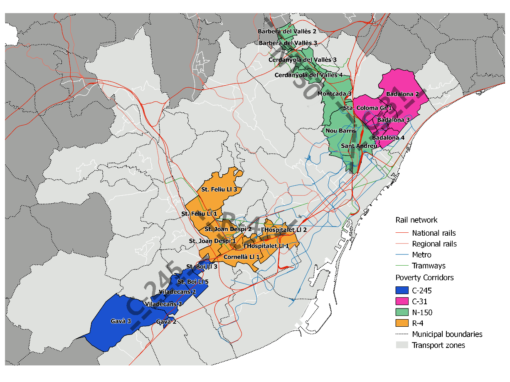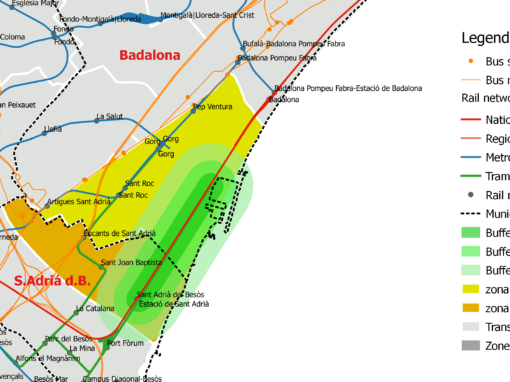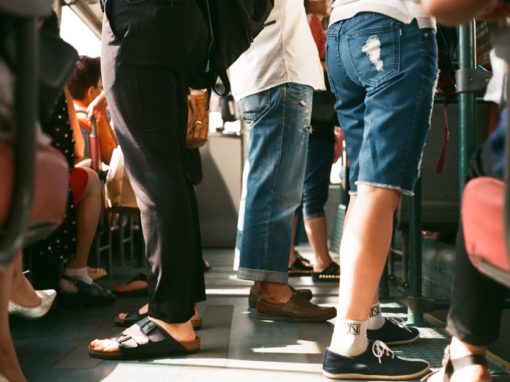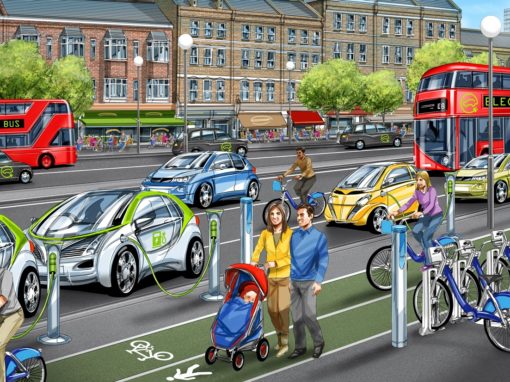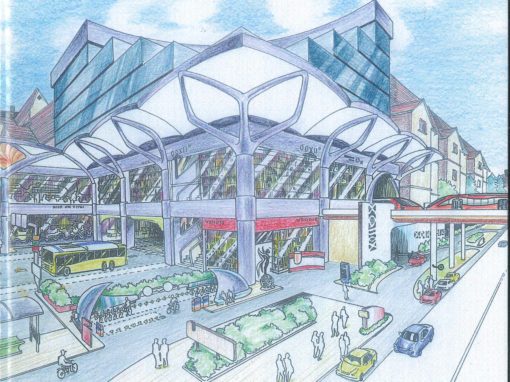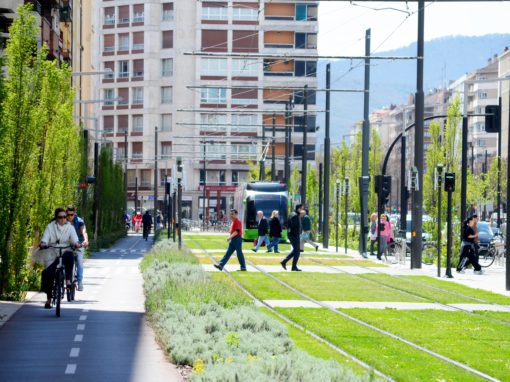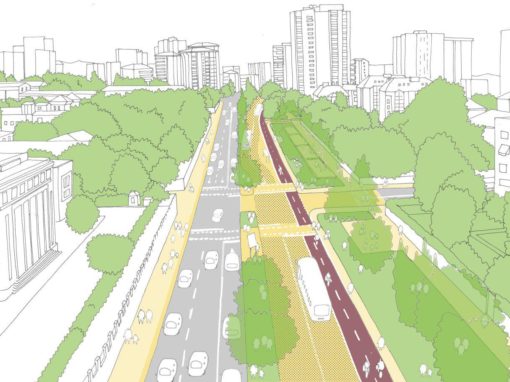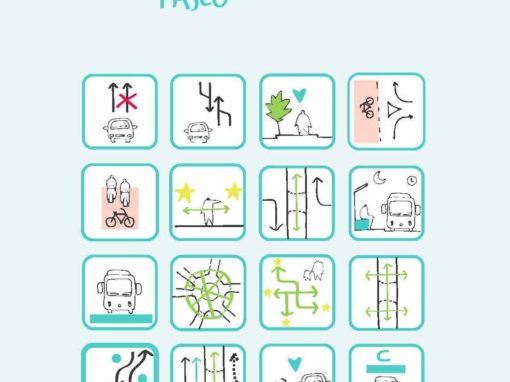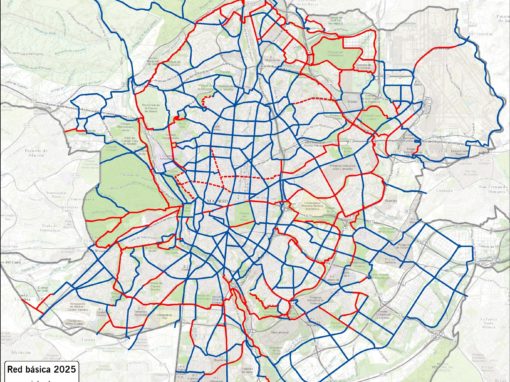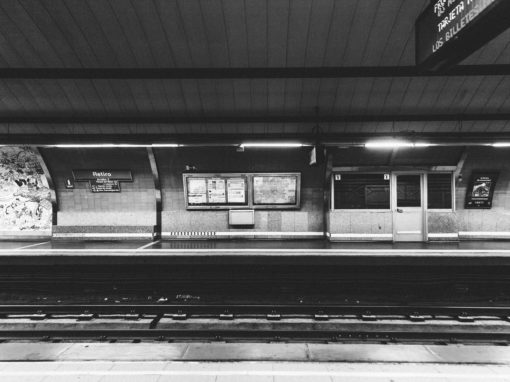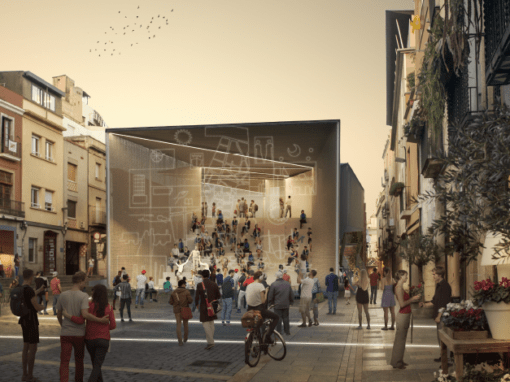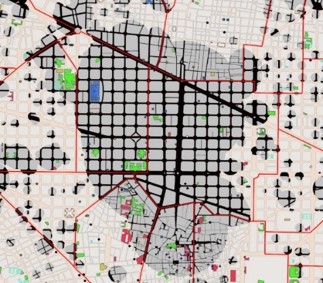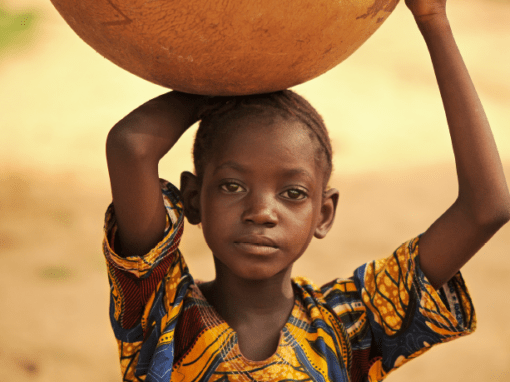 ¿Quieres contactar?
Si tienes alguna consulta, quieres ampliar información sobre alguno de nuestros servicios, o bien estás buscando partners para poner en marcha un nuevo proyecto…