client
European Union, Urban Innovative Actions – Ayto. de Madrid
cordinator
Gianni Rondinella
cambiaMO team
Floridea Di Ciommo
Co-leading "Mar de Movilidad"
The MARES Madrid project: resilient urban ecosystems for a sustainable economy" is one of the 18 projects selected from among the 378 proposals presented in 2015 within the Urban Innovative Actions (UIA). The UIA is an initiative of the European Commission that finances, through the ERDF (European Regional Development Fund), innovative projects for facing urban European challenges. This is the first time that such a project has been implemented in the city of Madrid.
MARES Madrid is a project of urban transformation through the social and cooperative economy, which seeks to promote productive initiatives and change the city of Madrid affecting five sectors: mobility, food, recycling, energy and care. It is a project led by the Madrid City Council and participated by eight additional partners.
From September 2017 to october 2019, cambiaMO has co-lead the Mobility work package, the "Mar de Movilidad" through a technical assistance contract to VIC | Vivero de Iniciativas Ciudadanas. In this context, we provided vision, experience and theoretical and practical tools for generating and accompanying pilots and economic initiatives related to the urban mobility.
In this context, cambiaMO has opened MARES Madrid's ecosystem to its networks of institutional actors in different areas of urban mobility, at local, state and European levels.
Thanks to its innovative ideas and its capacity of technically evaluating the potential of various economic urban mobility initiatives, cambiaMO has promoted the creation of new companies and business activities in the sectors of active mobility (cycling and walking), urban logistics, mobility of caring and gender and bicycle parking services in the city.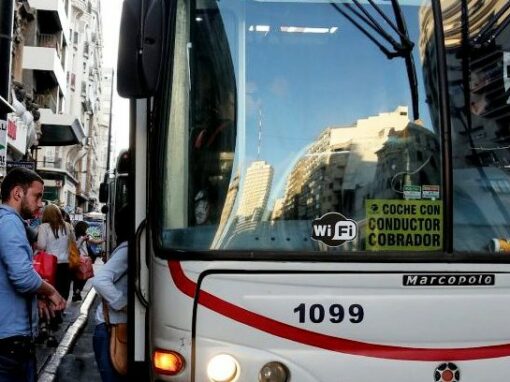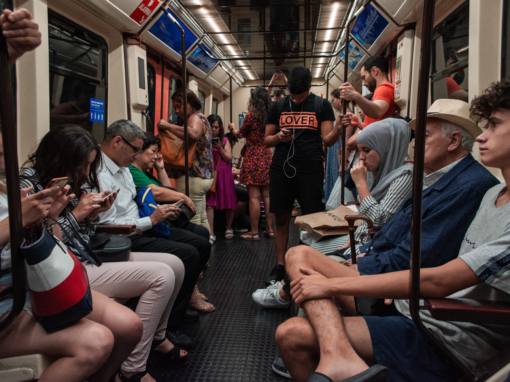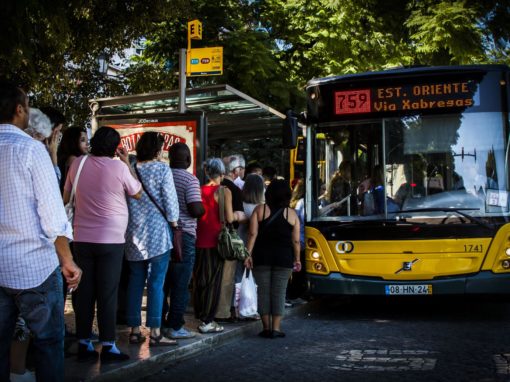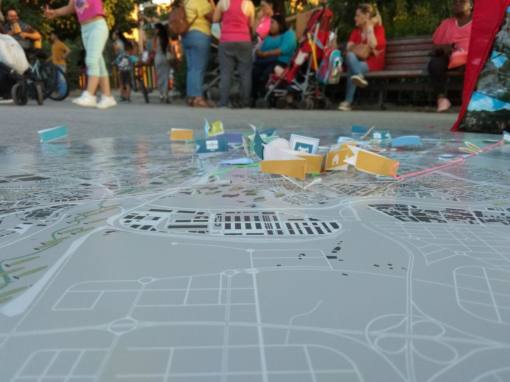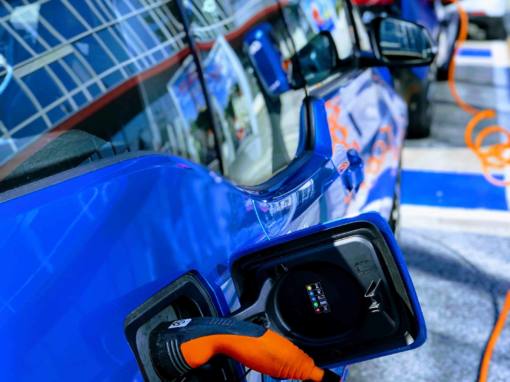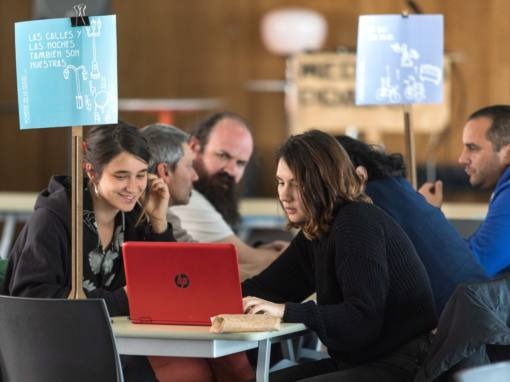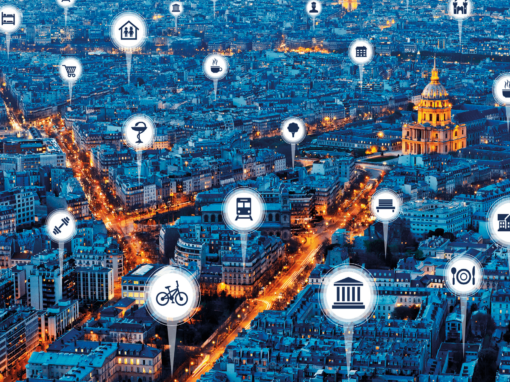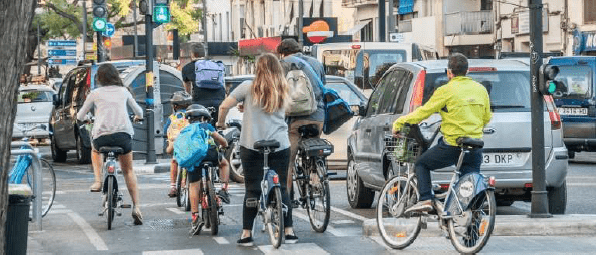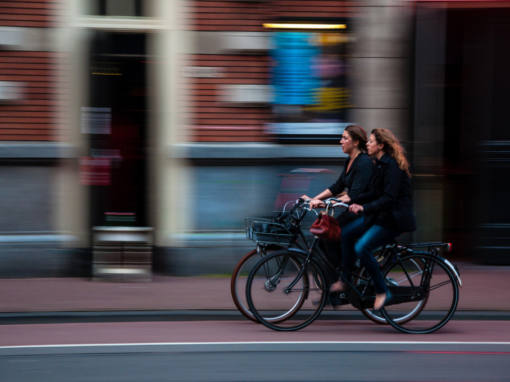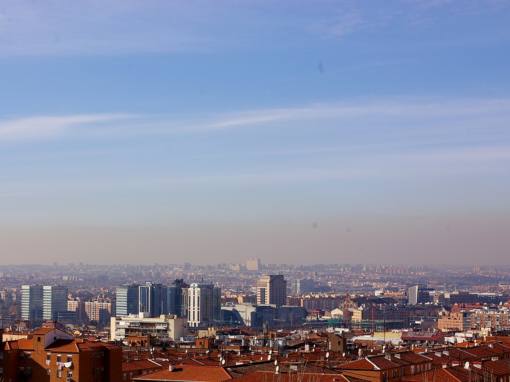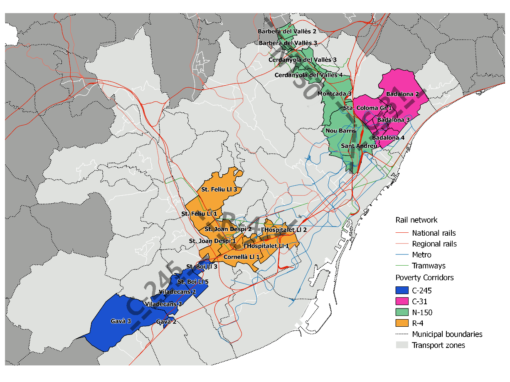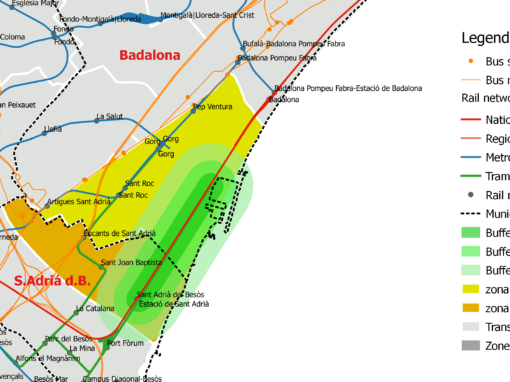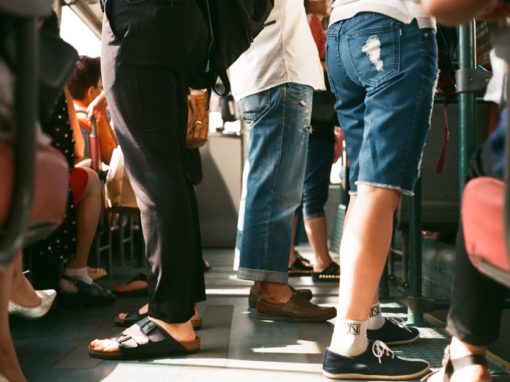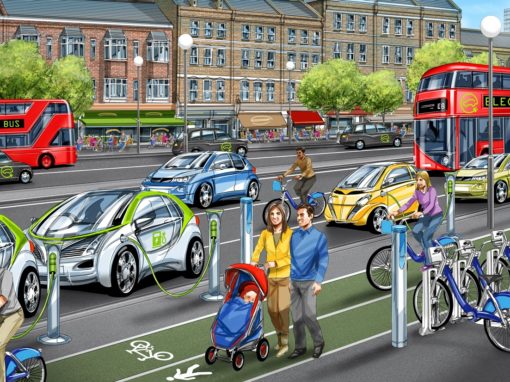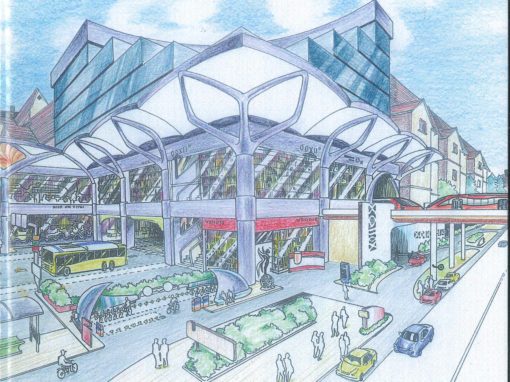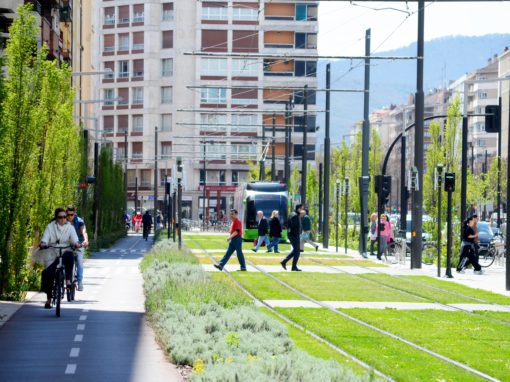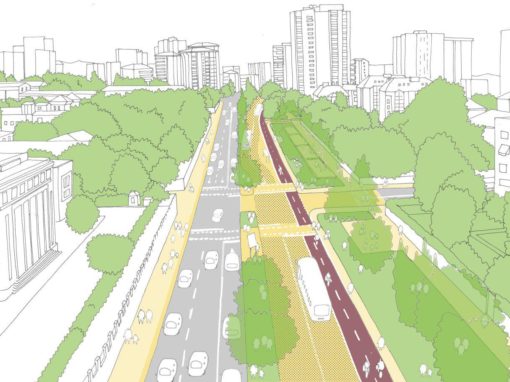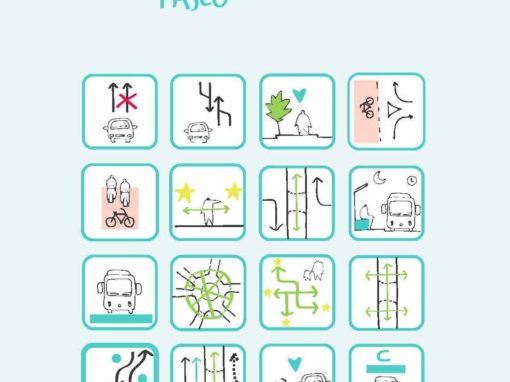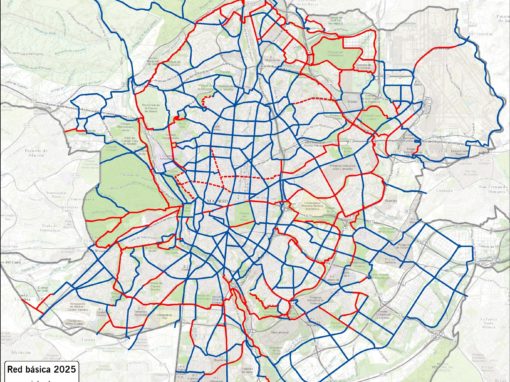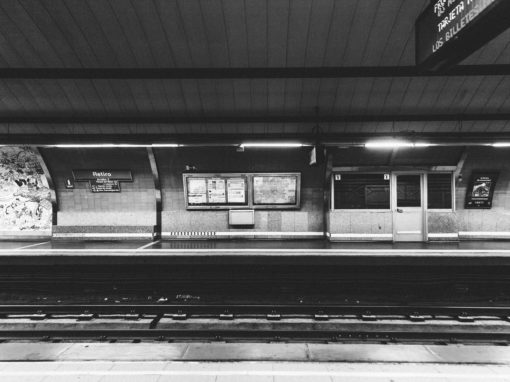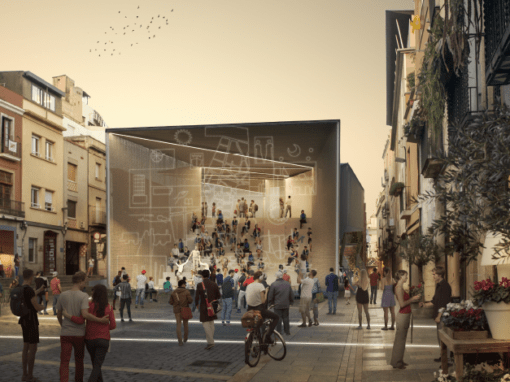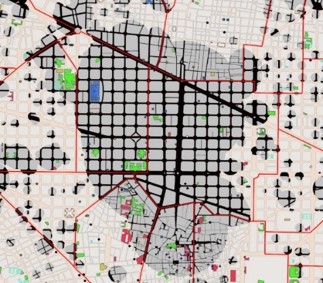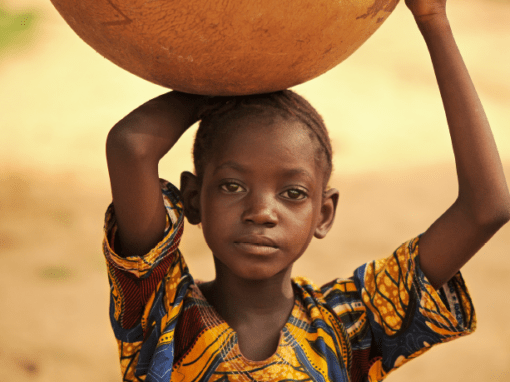 If you have any questions, you want to know more about our services, or you are looking for partners to start a new project ...