PDMC2008+ | Review and update of Cycling Mobility Master Plan 2008-2016
client
Ayuntamiento de Madrid
cordinator
Marcos Montes García, GEA 21, S.L.
cambiaMO team
Gianni Rondinella
Coordination and development of the project
The review and update of the Cycling Mobility Master Plan of 2008, prepared in 2016, defines the new cycling intervention strategies for the City of Madrid. Specifically, the document has been drawn up with a common objective that summarizes its spirit: the cycling equity, understood as the promotion of bicycle mobility for the whole citizenry, meeting the needs of all potential cyclists. The document bases its strategies on giving a reserved space to cycling in major city arteries, considering the bicycle a road vehicle. In this way, cyclist mobility with its "natural" ally, mobility on foot, and its complementarity with public transport, will help to allow a more friendly and efficient use of public space, reducing the environmental impact of mobility and achieving a most friendly city for all.
Gianni Rondinella, current co-director of cambiaMO, has been the coordinator of the revision and update process of the 2008 Plan. The new Plan has been approved by agreement of the Governing Board of the City of Madrid, on January 18, 2018.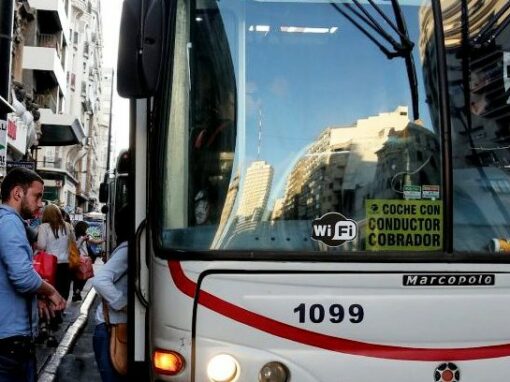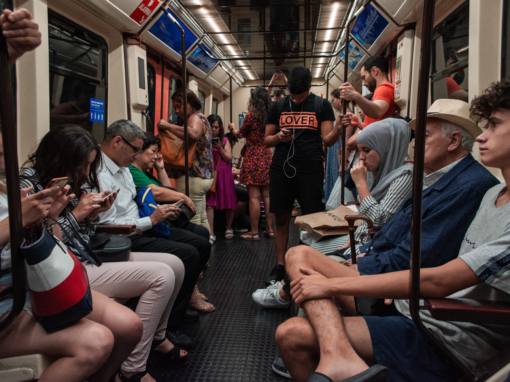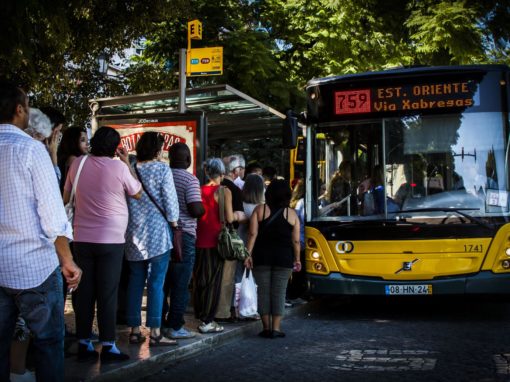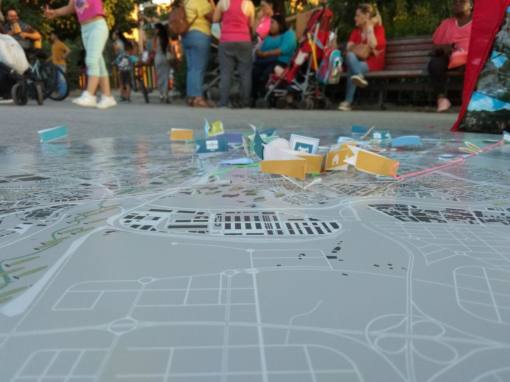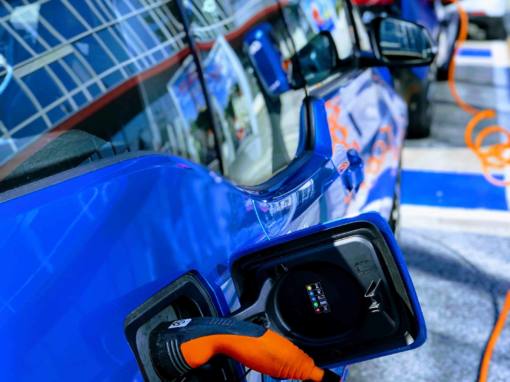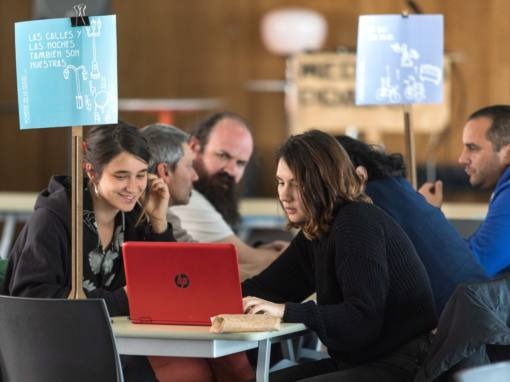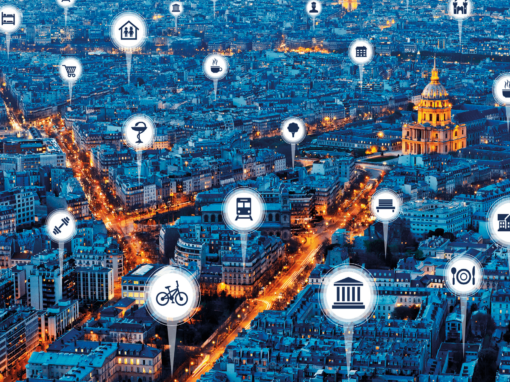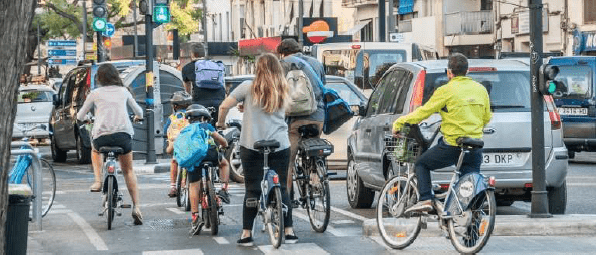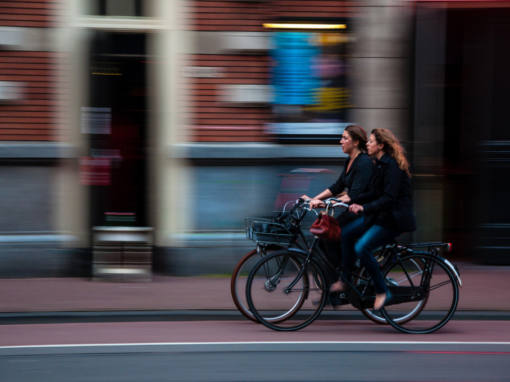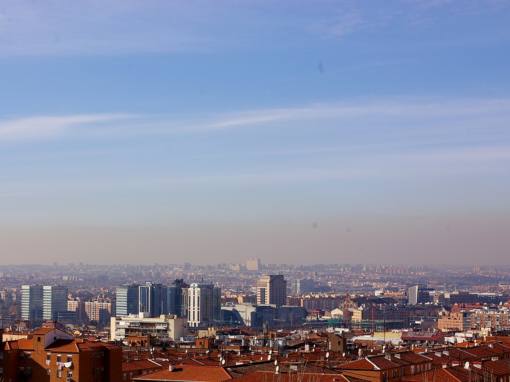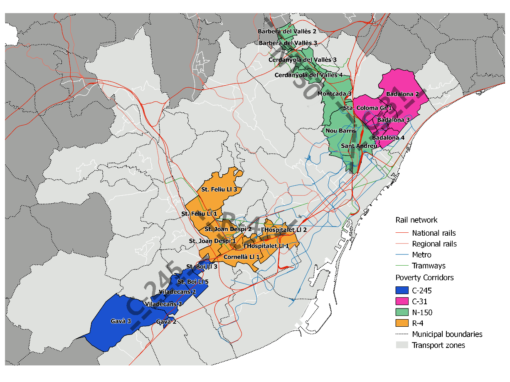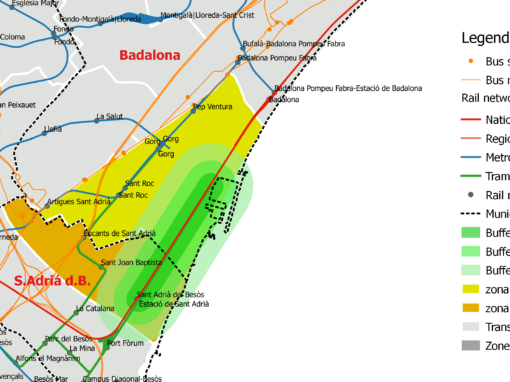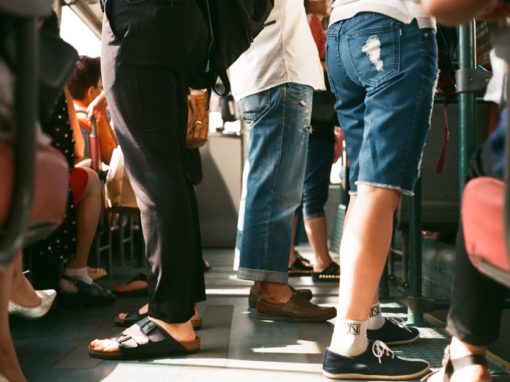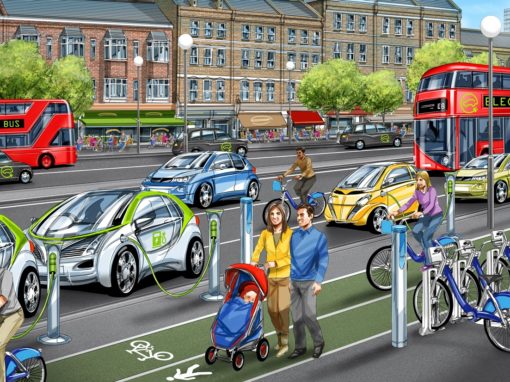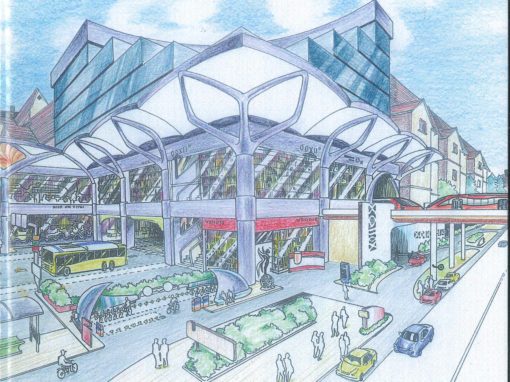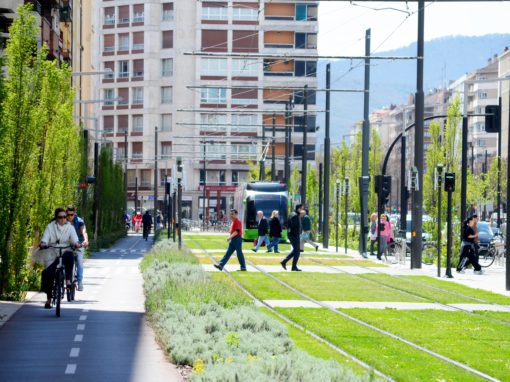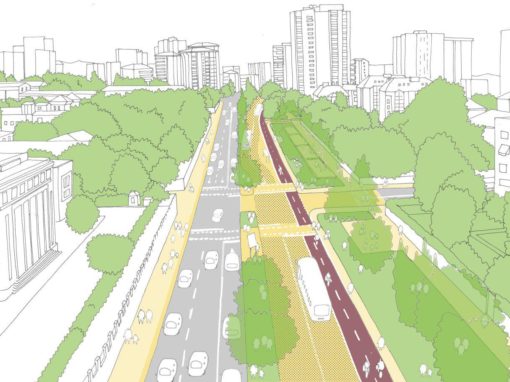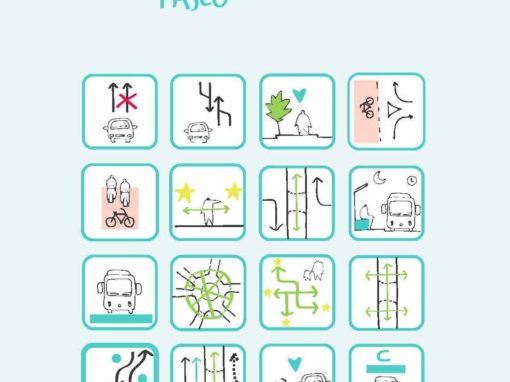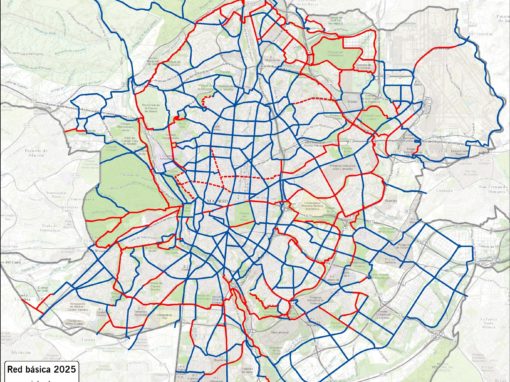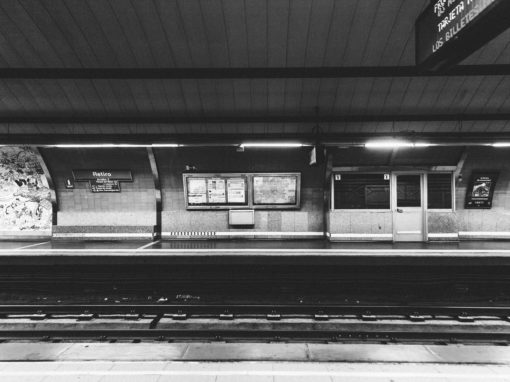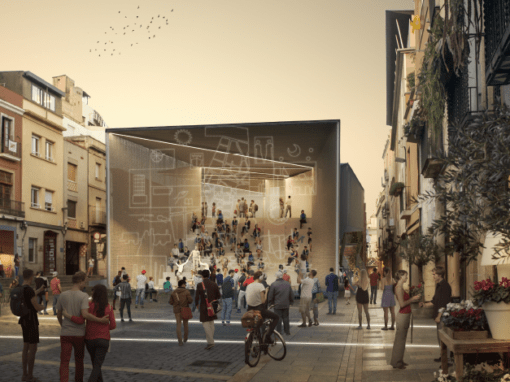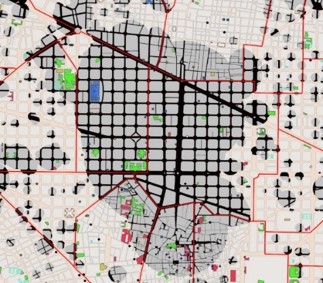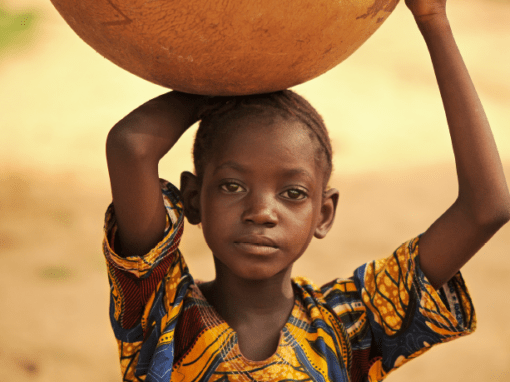 If you have any questions, you want to know more about our services, or you are looking for partners to start a new project ...