Methodological tool to incorporate the index of in-accessibility in the multicriteria analysis
client
ATM | Autoritat del Transport Metropolità, Barcelona
cordinator
Floridea Di Ciommo
cambiaMO team
Gianni Rondinella
The Metropolitan Transport Authority (ATM) of the Barcelona Region needs to develop a methodology and a software tool to evaluate transport policies through a multicriteria Analysis that is an extension of the already established Cost-Benefit Analysis for the investment evaluation process.
In 2017-2018 cambiaMO has carried out the development of this ex-ante evaluation instrument incorporating the methodological development of the In-Accessibility Index (IA). The IA integration allows systematically assessing social benefits for each group of the population, when planning new implementations of public transport and integrating them with other social policies.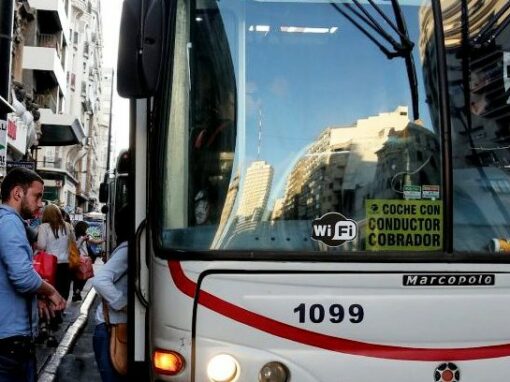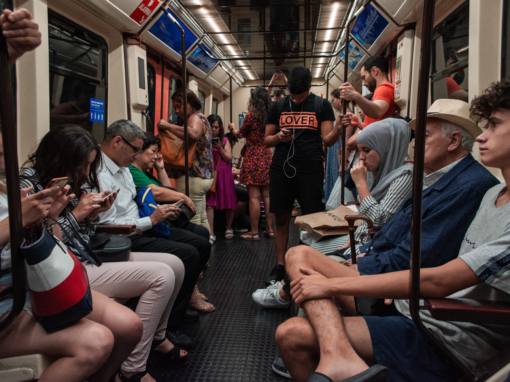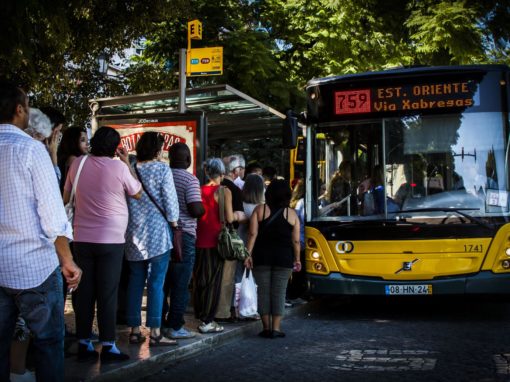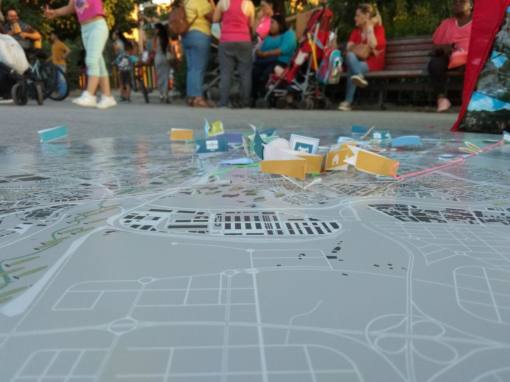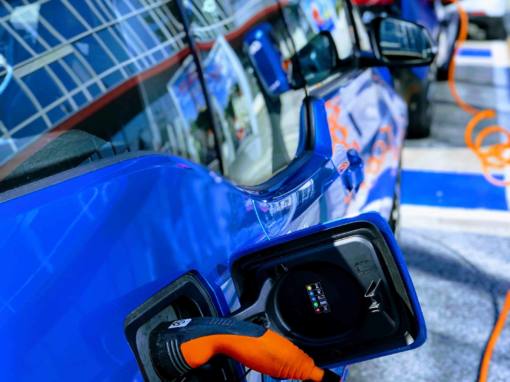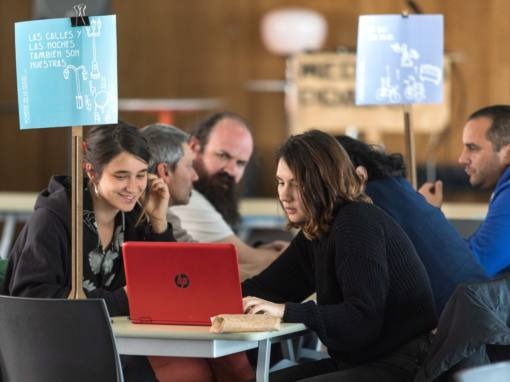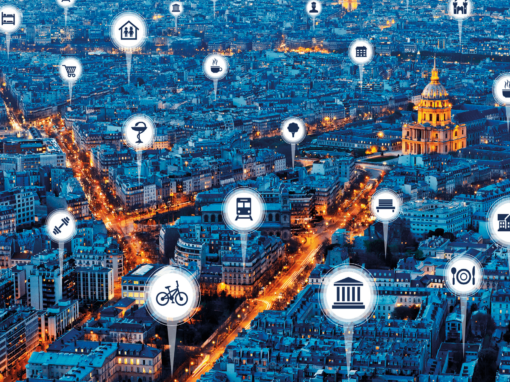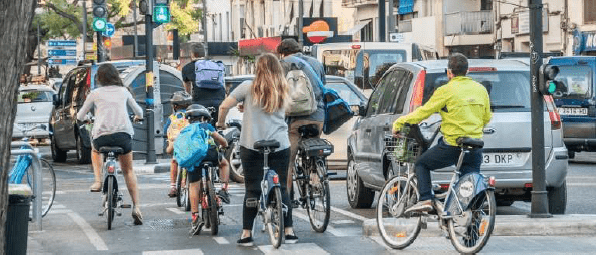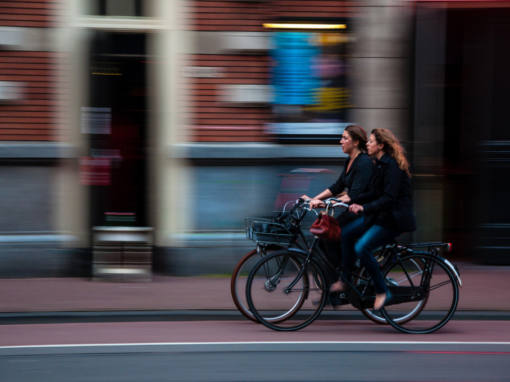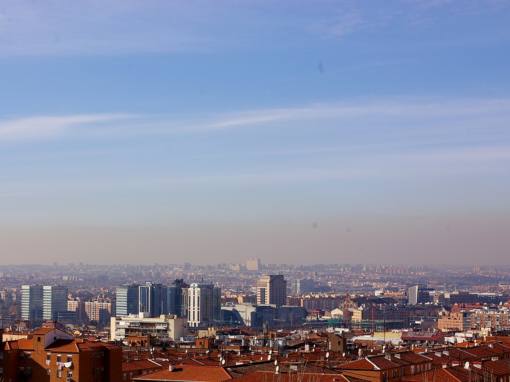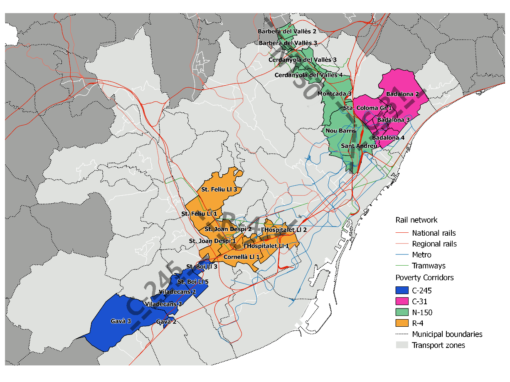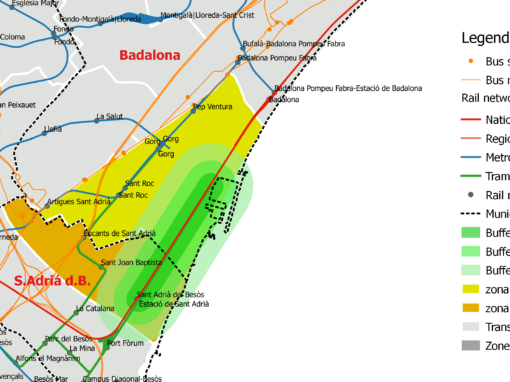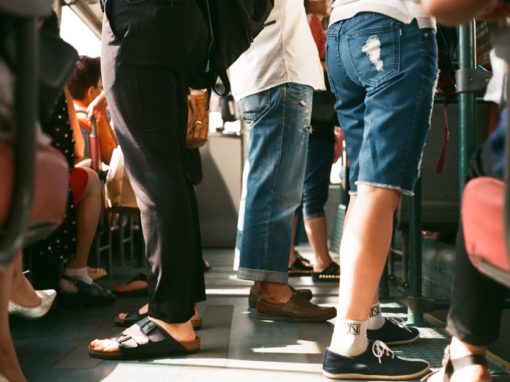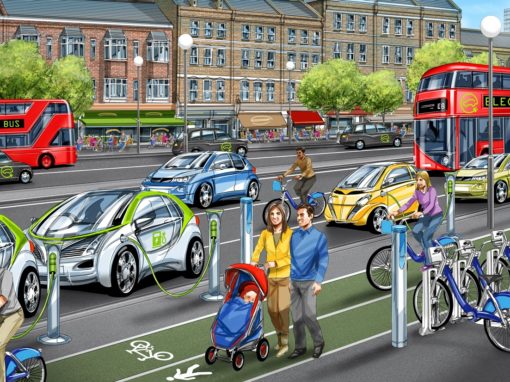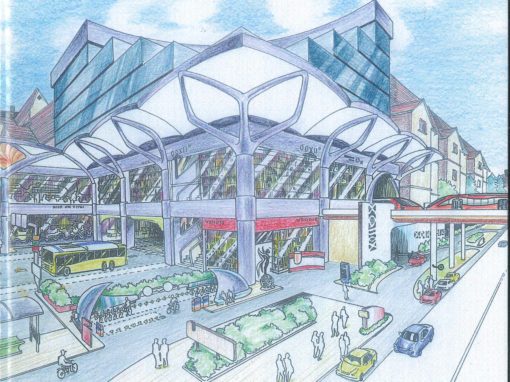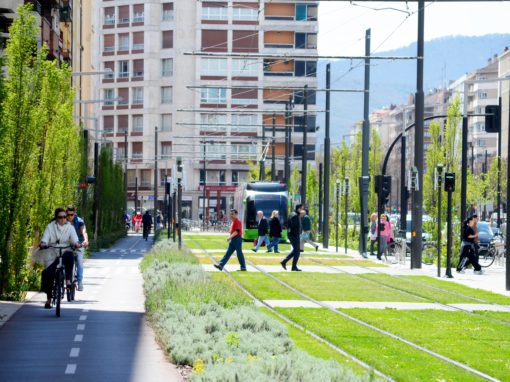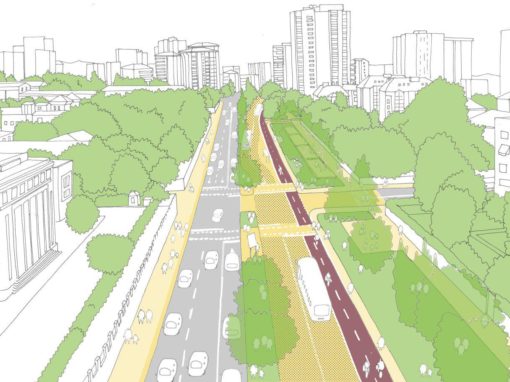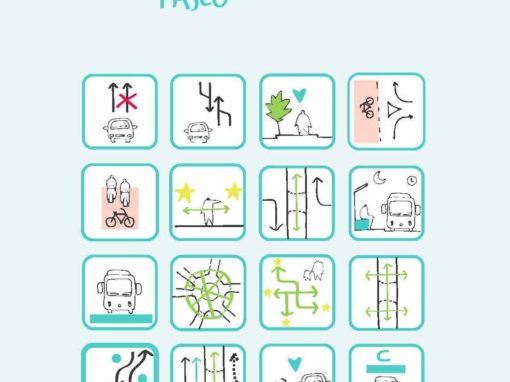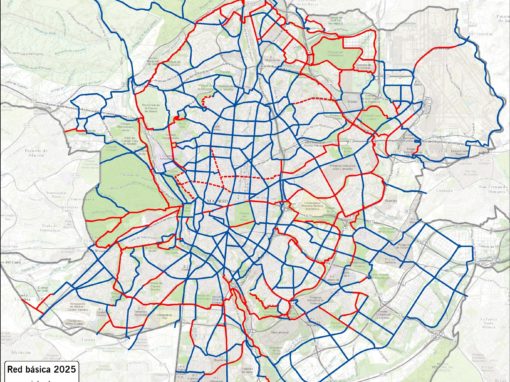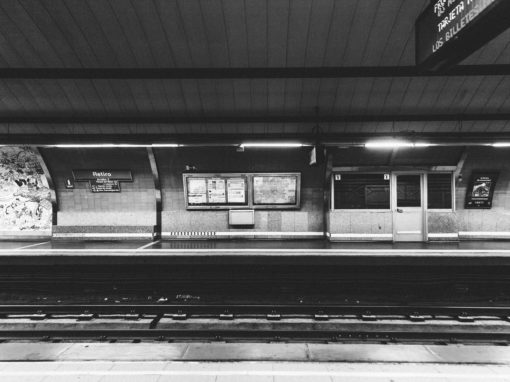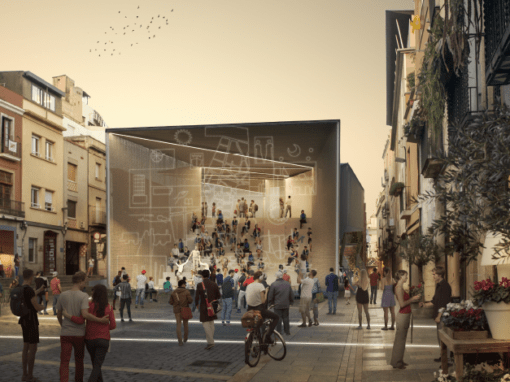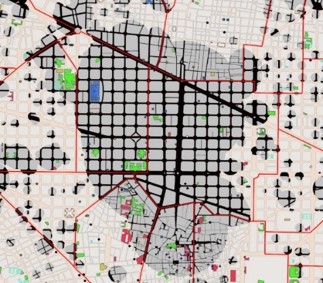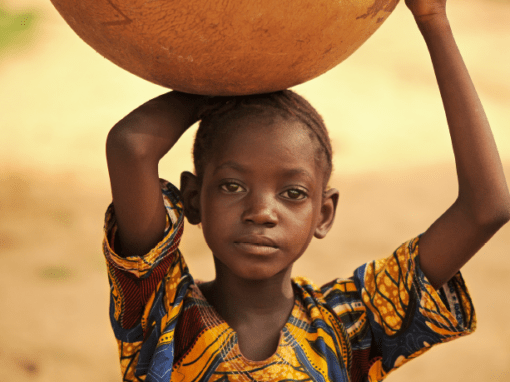 If you have any questions, you want to know more about our services, or you are looking for partners to start a new project ...