We are a non-profit cooperative organization​ based in Madrid and composed of people with expertise in urbanism, engineering and economics focused on research, consulting and action in urban mobility and its transformative processes towards healthier, more sustainable and equitable models and patterns, with locally based activities that facilitate social interactions in the public space.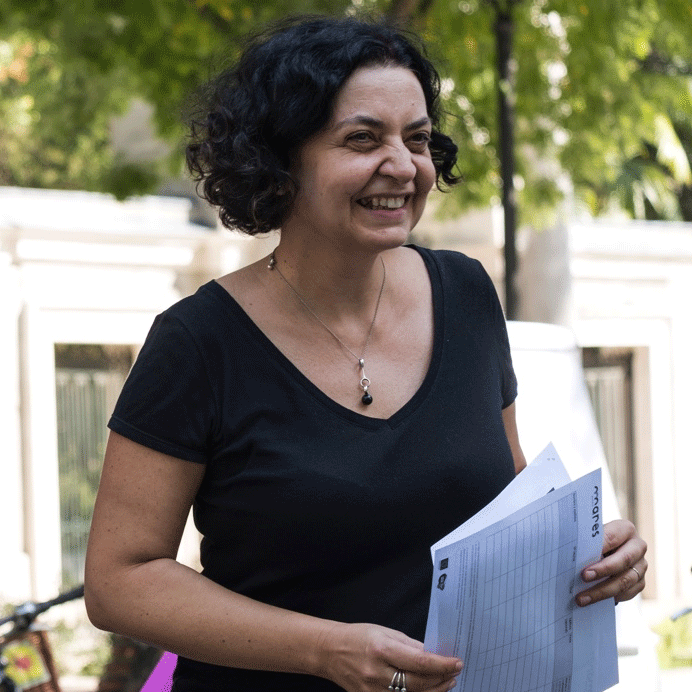 Floridea Di Ciommo
economist and urban analyst
PhD in transport and urban planning at the Ecole Nationale des Ponts et Chaussées-ParisTech (Paris), and MSc. in Economics at Bocconi University, Milan, Floridea is co-director of cambiaMO. She has an extensive experience on tranvel behaviour modeling and transport assessment within various academic institutions and authorities.
These institutions include the Ecole Nationale des Ponts et Chaussées -ParisTech, the French Institute of Urbanisme, the UPM-Technical University of Madrid, UPC-Cataloña-BarcelonaTech and the OECD. In particular, she works on the nexus between travel behavior, social and environmental variables and equity issues.
She coordinated the EU Cost Action Transport Equity Analysis (TEA, TU 1209). She got two grants for excellence: in France by the Ile-de-France region for her post-doc research on environmental inequality and a second one in Spain (Juan de la Cierva), for her research work on travel demand modeling and socio-economic effects of transport.  She is a member of Transportation Research Board (TRB) Committees on Travel Behavior and Value and Women's Issues in Transportation. She is chairing the Behavioral Processes: Qualitative and Quantitative Methods subcommittee at the TRB. She is member of the European platform Women in transportation for change.
She has taught in various European universities (Spain, France, UK, Slovakia) and supervised students for their PhD or master thesis. Currently, she is co-chair of the work package on Mobility for the Urban Innovative Action "Mares Madrid" where she is tutoring innovative entrepreneurial ideas in sustainable mobility with a gender perspective. She is chair of WG1 on Macroeconomic and legal impact of the EU COST Action (WISEACT, CA16222).
She is cooperating with national and international institutions and associations such as the Organization for Economic Cooperation and Development (OECD), the European Commission and the Spanish Transport Department (DGT) for gender and transport aspects, and the Transport & Environment association for modeling health impacts of transport. She carries out decision support projects for Municipalities (e.g. Madrid), Metropolitan Areas (Barcelona Metropolitan Area), Transport Authorities such as the ATM of Barcelona and research centers such as IFSTTAR, in France). She advises several H2020 European projects on sustainable mobility and accessibility. Within cambiaMO she is responsible for research, innovation and development of the fields of equity and transport, inclusive technology and sustainable logistics.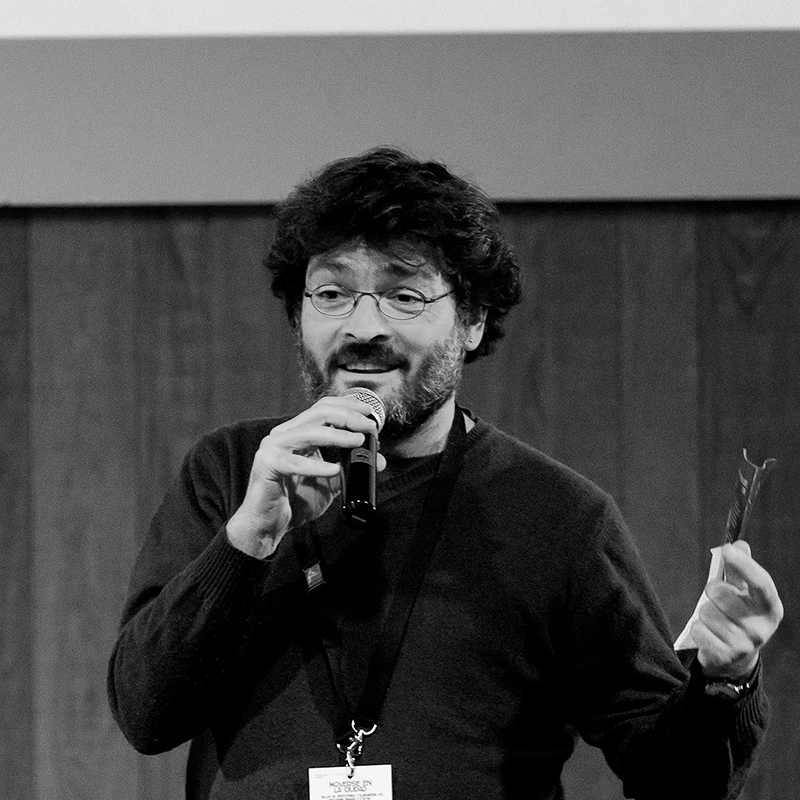 Gianni Rondinella
urban planner
PhD in civil engineering systems at Universidad Politécnica de Madrid and Master in Urban and Regional Planning from the Iuav University of Venice, Gianni is co-founder and co-director of cambiaMO. He has an extensive experience on active mobility, on transport policy and urban transformation strategies.
He focused his research on the factors that influence the decision to use the bicycle as an urban transport mode
, laying the foundations of the concept of familiarity as one of the keys to the modal choice in travel behavior
.
He summarizes over 15 years of experience in the field of urban sustainability and on the alternatives to the current socio-technical mobility system, developing plans, projects and transformation strategies in Reggio Emilia, Madrid and Vitoria-Gasteiz.
He also works on conflicts and synergies among different transport modes and users as well as their effects in terms of social equity. He develops and co-designs strategies to make safer, fair and liveable public spaces for walking, cycling and transit.
Since September 2017 co-leads the Mobility Hub (Mar de Movilidad) of the project MARES Madrid, an innovative European Union project of urban transformation through the cooperative economy system.
Within cambiaMO is responsible for the coordination of tasks and develops projects related to active mobility and cultural innovations for generating social learning and innovative entrepreneurial ideas in the realm of mobility.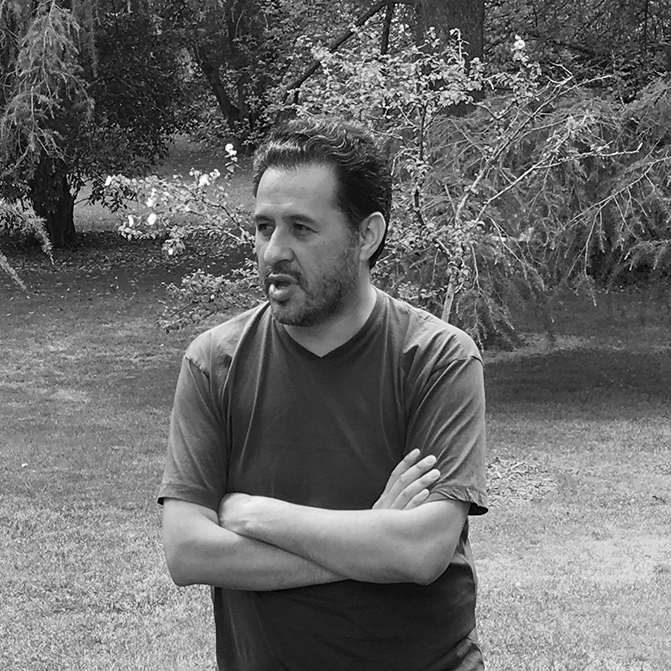 Marcelo Ibiett
civil engineer
Master in Integrated Project Management at Universidad Politécnica de Madrid and Civil Engineer at Universidad Mayor de San Andrés de La Paz, Marcelo is co-founder and director of technological developments of cambiaMO. He has extensive experience in the management of massive urban transport projects.
He has provided technical assistance in the design, construction and start-up of 10 cable transport system projects in cities with steep slopes, favoring integration and urban mobility between neighborhoods and even between large adjacent cities. He is currently working on the development and implementation of new software for the design and construction of linear railway transport projects.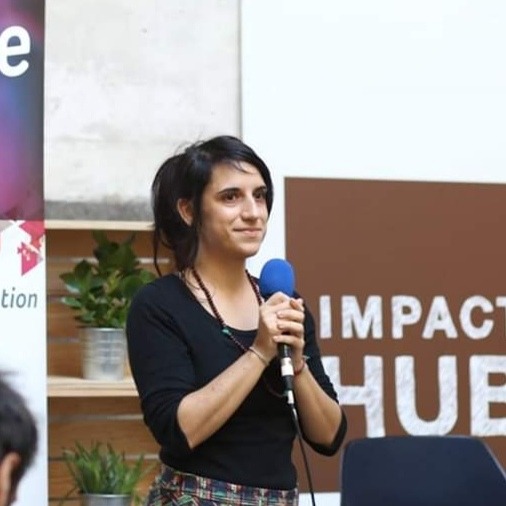 Marta Orihuel
environmental scientist & human centered design specialist
Marta is an Environmental Scientist (Autonomous University of Madrid, UAM, 2007) and a Human Centered Design Specialist, with a Master's Degree in Innovation, by H2i Institute (2018) and a Master's Degree in International Cooperation: Peace and Development, by the Basque Country University (UPV/EHU, 2008).
Marta has been working as a consultant and designer in innovation projects and programs in collaboration with other international organizations based in Spain and abroad (Europe, Latin America and Brazil) – Instituto Elos Brasil, Elos Nederland, E-motive, Impact Hub, Dmayor and GSA Madrid. Developing social innovation projects as a designer, trainer and facilitator, some examples are her participation in Beyond Divides (Impact Hub and Robert Bosch Foundation), MARES Madrid Mobility (VIC, UIA), E-mpulse Game (Emotive and Oxfam Novib), CEAL-Network (Erasmus plus, EU Strategic Partnership).
She has a deep knowledge in Agile Human Centered Methodologies, mastering methodologies to work in the fields of UX (user experience) Research, Innovation and Human Centered Design: Design thinking, Strategic design, Transition Design and Service and Product Design; Visual thinking, Future Scenarios and Systems thinking; Lean Startup and Creative Problem Solving. She has been completing her toolkit over the years acquiring personal and interpersonal skills for working in social innovation with groups and communities rich in diversity, to develop creative solutions to address complex problems in high uncertainty environments. She has gained skills for conflict transformation and process facilitation, being trained in community development methods and facilitation skills (i.e.: art of hosting, oasis, non-violent communication, participatory methodologies, critical thinking, storytelling, …).  Her fields of expertise are: Environmental Issues (specialized in Mobility and Urban Ecology) and Sustainability; Social Entrepreneurship (service and product Human Centered Design); and Community Building and Development. 
She has experience as a trainer in environmental awareness, and is the co-founder of Goteo co-operative company that develops sustainable mobility options, within the social economy framework (rewarded with the Young Social Entrepreneurs' Award from the European University and the Sylvian Laureate Foundation in 2013).She is a member of different collaborative communities and has supported and taken part on initiating several social businesses. Her work aims at designing processes and actions that can accompany changes to raise the social and environmental positive impact of the projects, by developing innovative practices and improving relationships.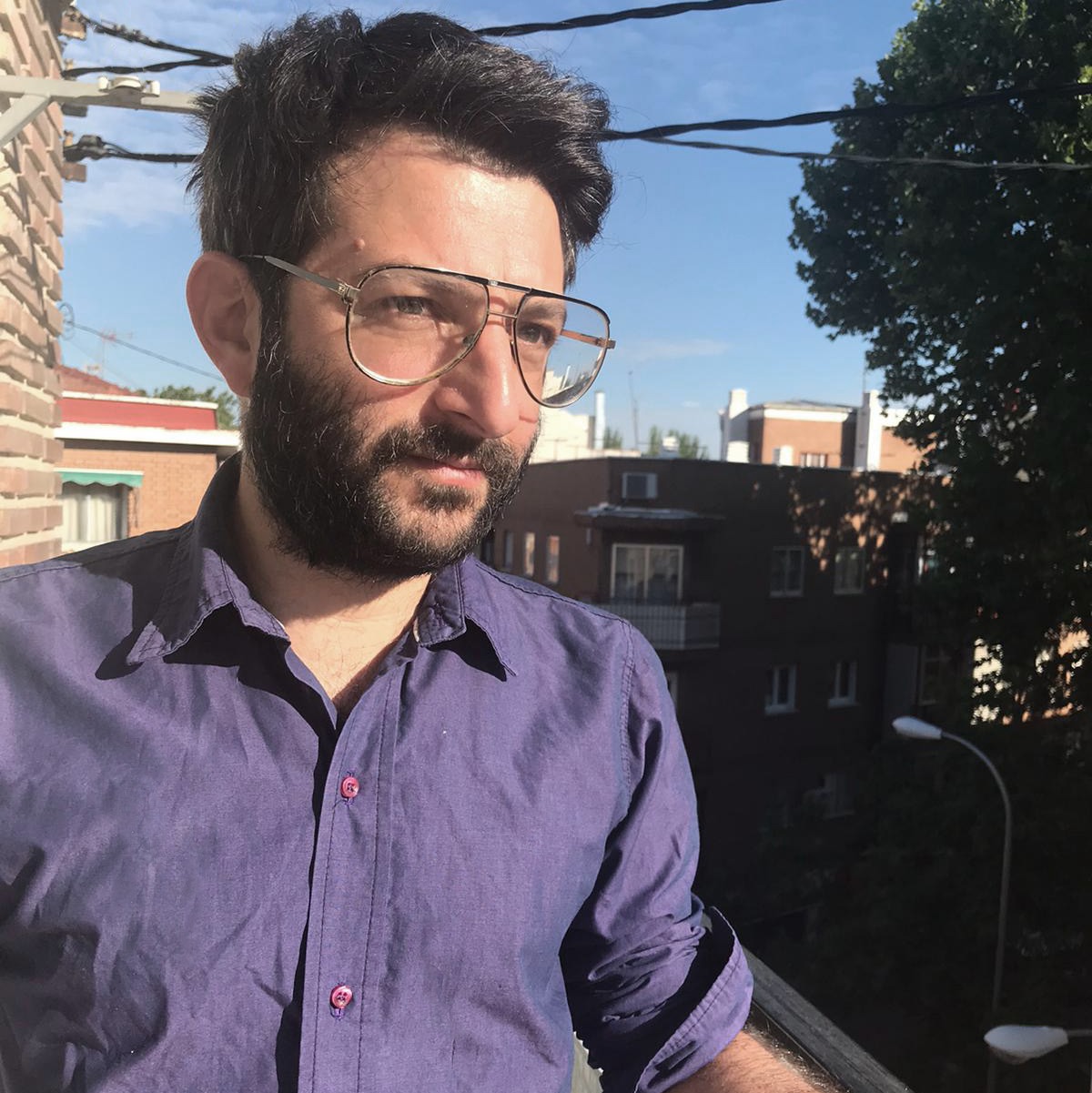 Andrés Kilstein
sociologist & magister in economics
Andrés is Magister in Industrial Economics in University Carlos III (Madrid) and Sociologist with a postgrade degree in consumer behavior and public opinion research at Buenos Aires University. He has a strong experience in policy making at the national level for having been Advisor for the Minister of Transport in Argentina.
He was responsible for making reports about progression of policies for official forums and events for the Minister. He prepared white papers about the status of transport for opinion leaders, managed and analyzed data for different areas of the Ministry and wrote discourse lines for the Minister along with training him for TV and radio interviews.
cambiaMO | changing mobility was founded in 2010 by five junior and senior researchers who, from the academic sphere, were working in European and national research programs, focused on transport analysis, cost-benefit analysis tools and user-centered social innovation with participatory approaches.
The members of the cooperative received more than € 5,000,000 in projects from European Union funds, the COST-European Cooperation in Science and Technology association, the Spanish Research Program, the OECD International Transport Forum, the European association Transport and Environment, the European Climate Change Foundation and several local and regional authorities and institutions.
Our mission is to trigger processes of socio-technical transformation of the mobility system towards sustainability, equity and resilience, through systemic analysis, research methodologies and social innovation initiatives.
From the beginning of our activity in 2010, we set up the objective of providing the services of research, consulting and transformative action in an independent, creative and innovative way compared to the current state-of-the-art.
Our main objective is to foster and reinforce a new culture of mobility in the organizations we accompany, through innovative solutions and analytical approaches.
We believe it is necessary to rethink mobility from new paradigms to break with inequalities and inaccessibility of transport and unsustainable patterns in order to work towards socio-technical transitions of the system to healthier and more equitable models that facilitate social interactions and co-creation in the public space.
We have a way of understanding mobility that is intimately linked to the understanding of the city. The city is, above all, a space for social interaction and coexistence. Therefore, we need to design the urban spaces and the transport systems for building sustainable cities, communities and neighborhoods.
Combining both the social dimension and the knowledge of technical aspects, we provide solutions which are sustainable, equitable, gender balanced and resilient.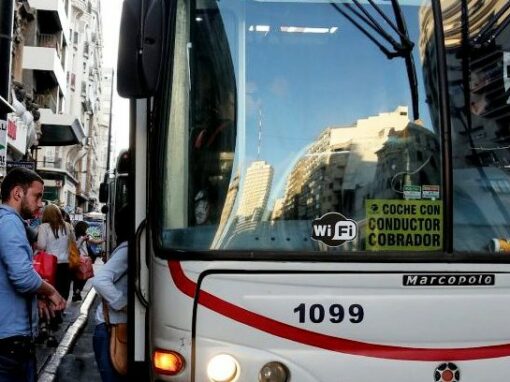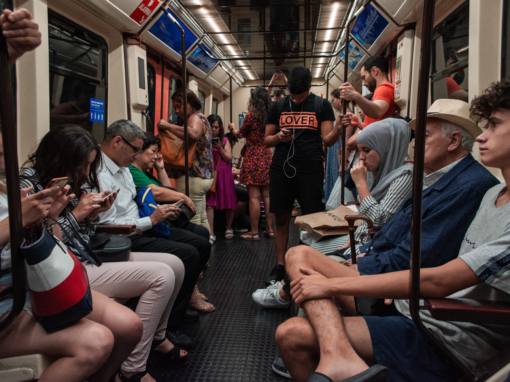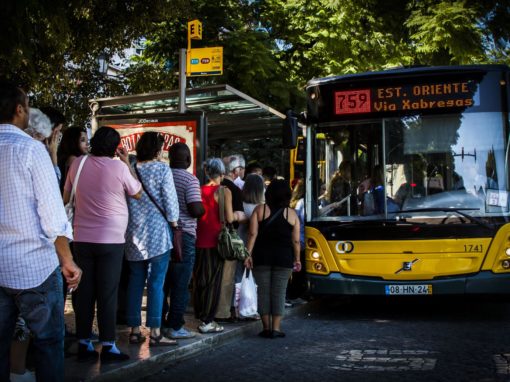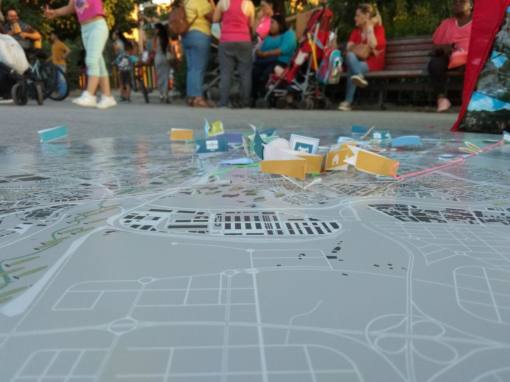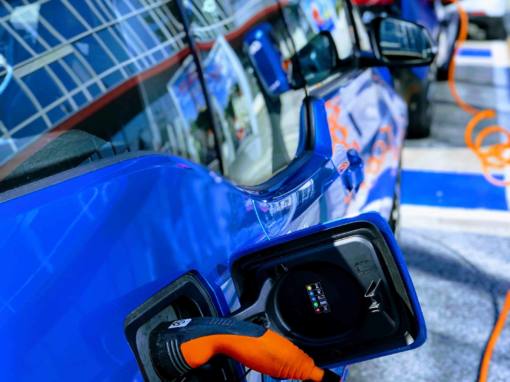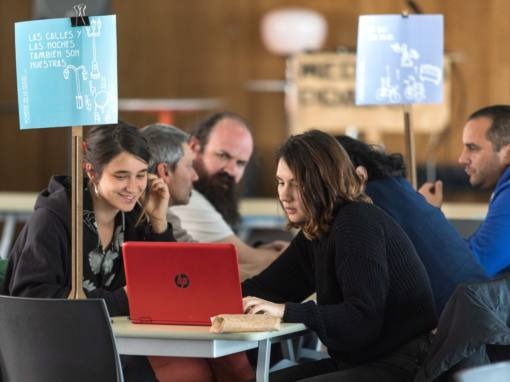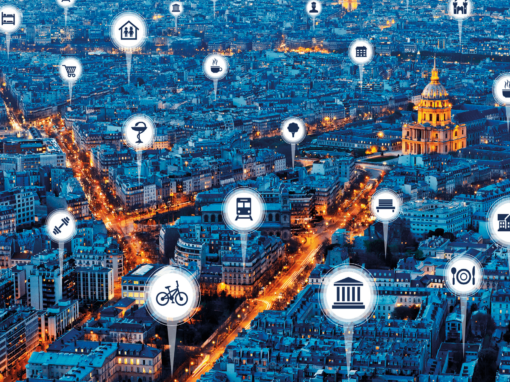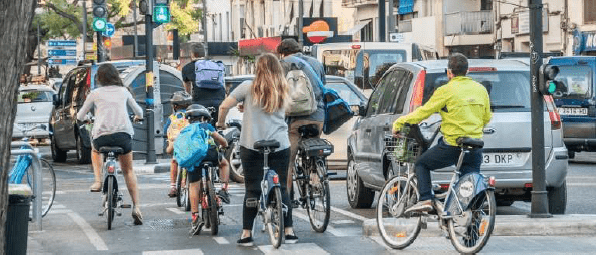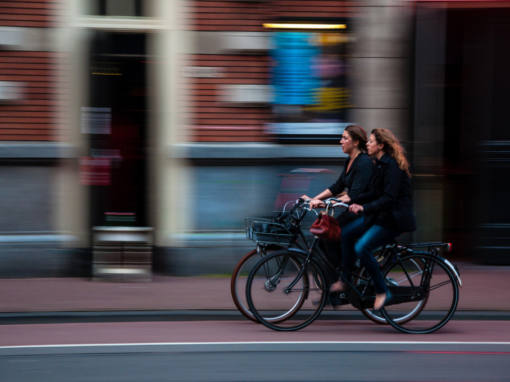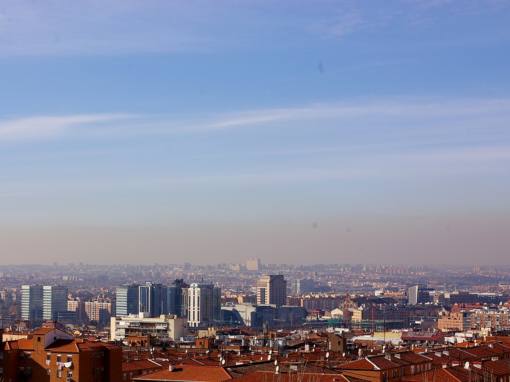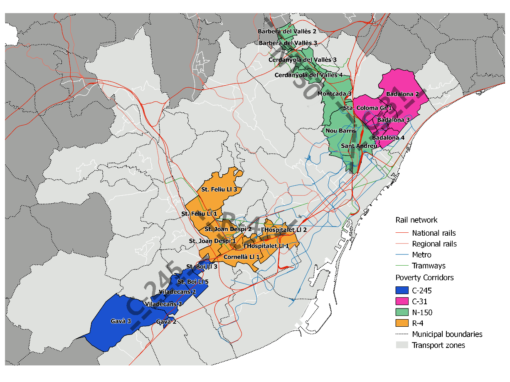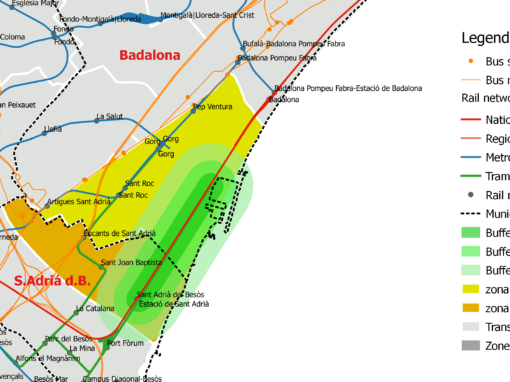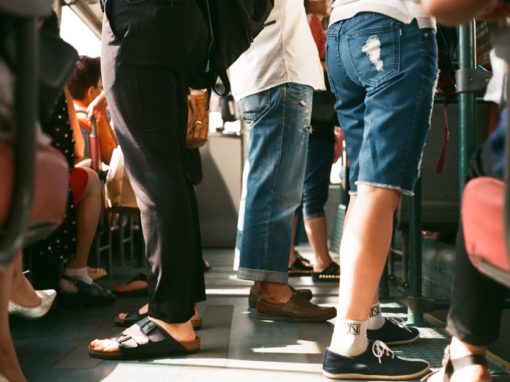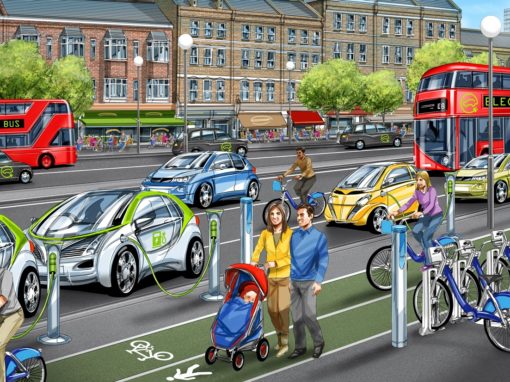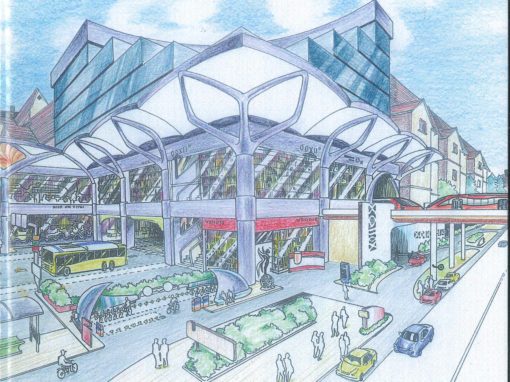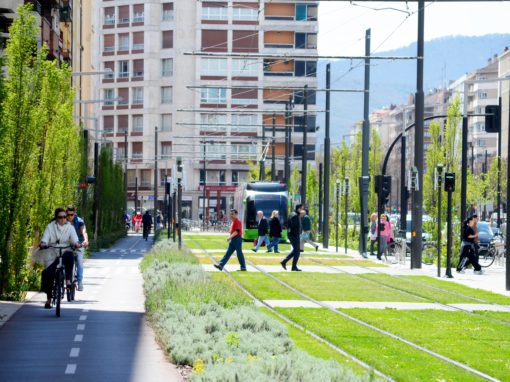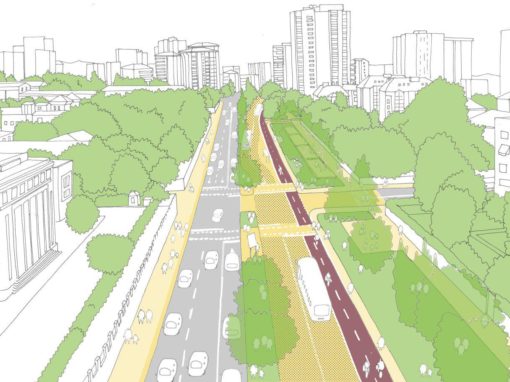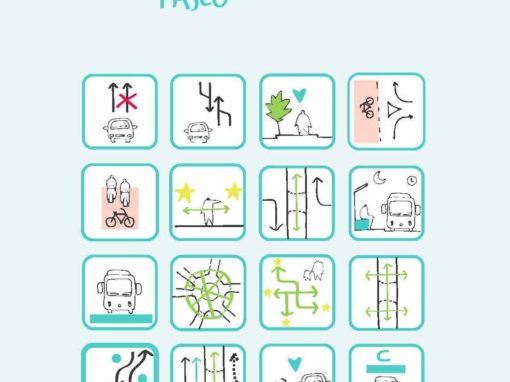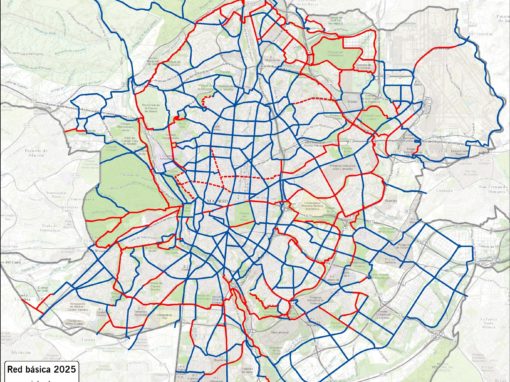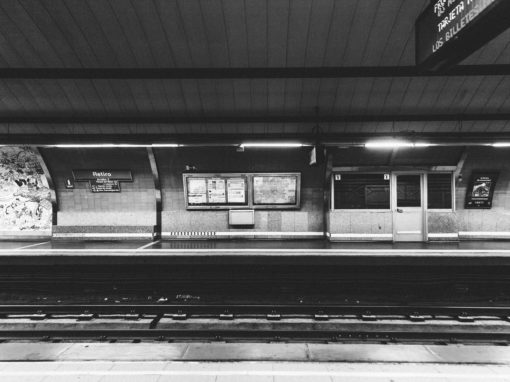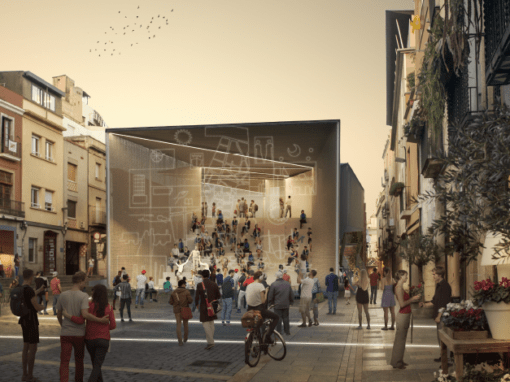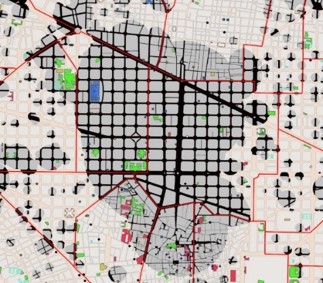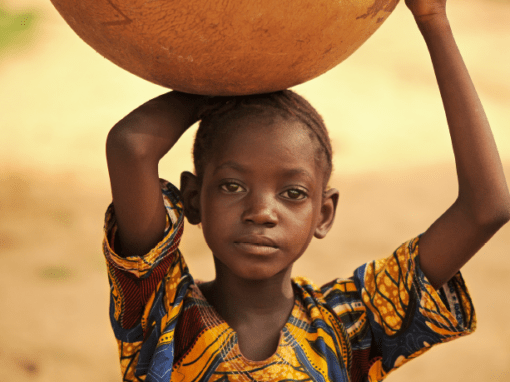 If you have any questions, you want to know more about our services, or you are looking for partners to start a new project ...