Impact assessment of M-30 highway and Madrid Río park
client
Ayuntamiento de Madrid
cordinator
Floridea Di Ciommo
cambiaMO team
Gianni Rondinella
Definition of the assessment methodology for environmental policies
The environmental policy report on the impacts of the M-30 project was commissioned by the Madrid City Council's. cambiaMO was responsible for preparing this report. A range of methods has been provided for evaluating the impacts of capping of M-30 highway with the creation of the Madrid Rio Park.
Specifically, after the documentary review, the vis-à-vis interviews and the review of relevant databases, cambiaMO has developed a multi-criteria analytical tool and a Traffic-Emission-Health model, for assessing economic, social, environmental, health and gender impacts of capping the M-30 highway. The results of this assessment as well as the recommendations for evaluating ex-ante y ex-post mobility measures have been included in the final report.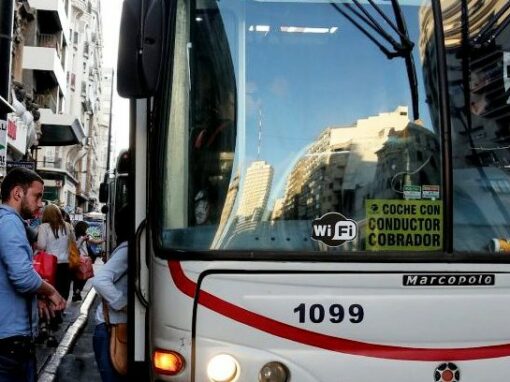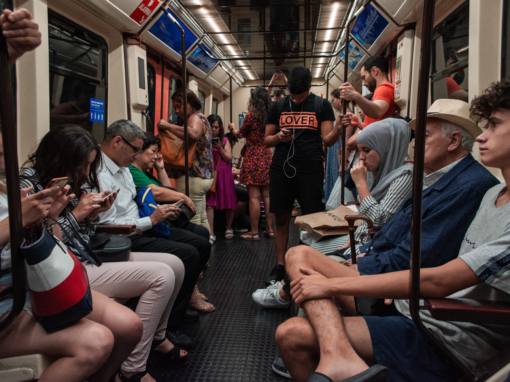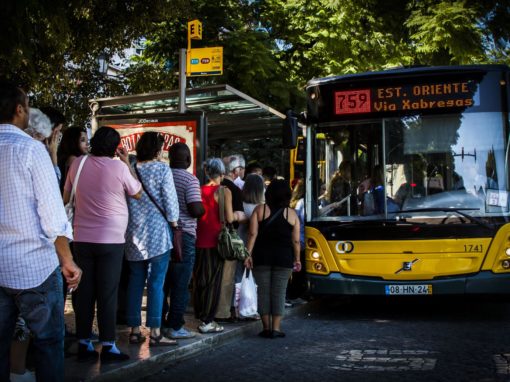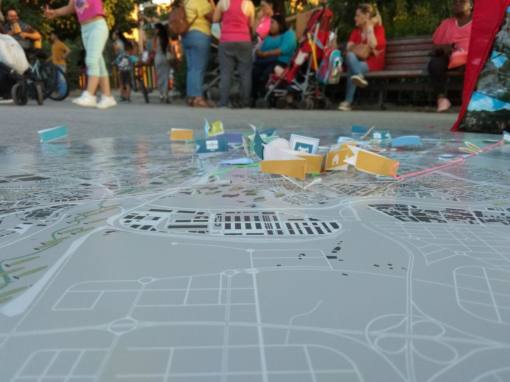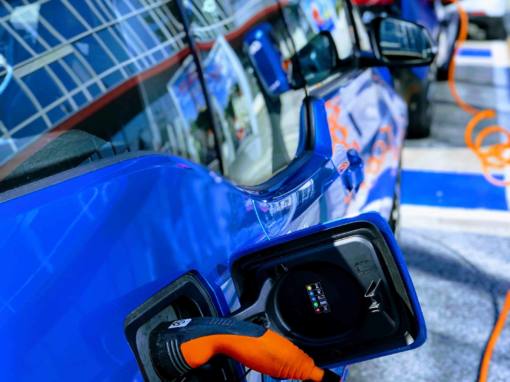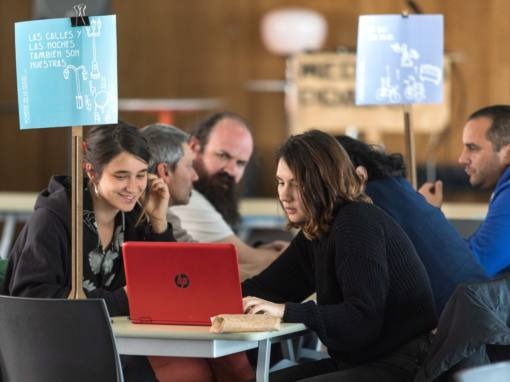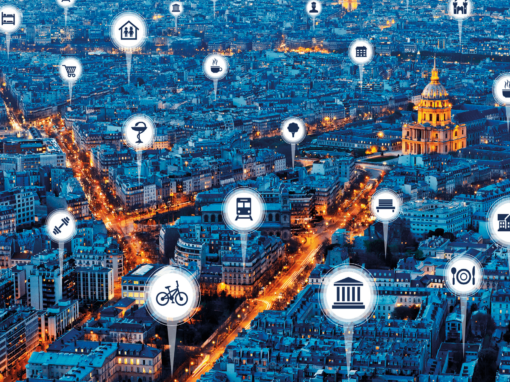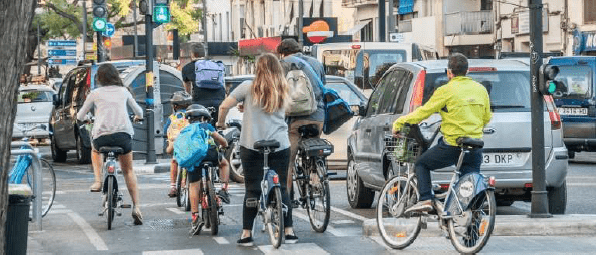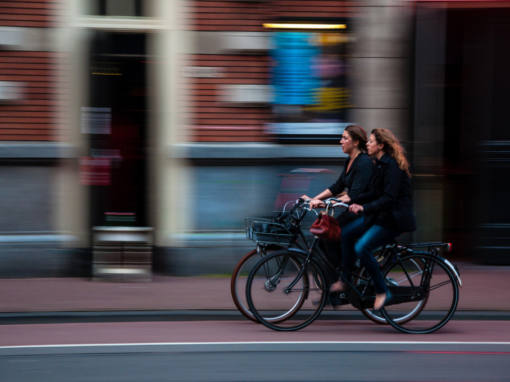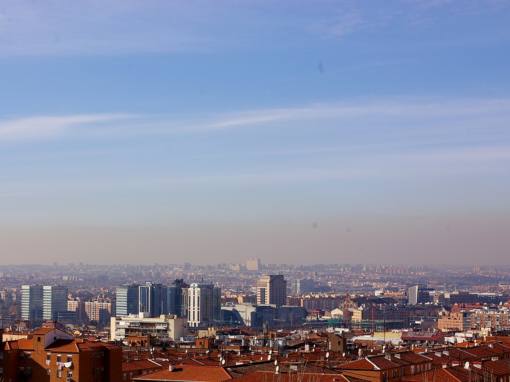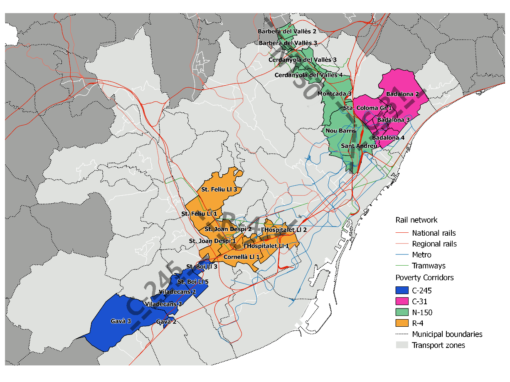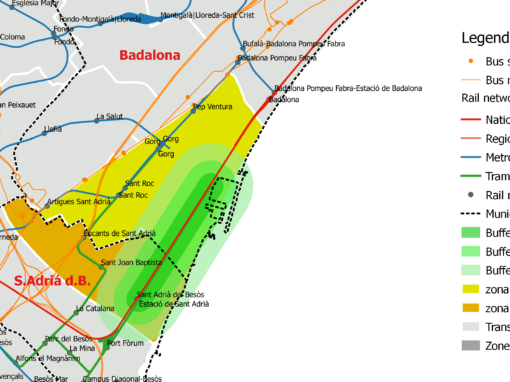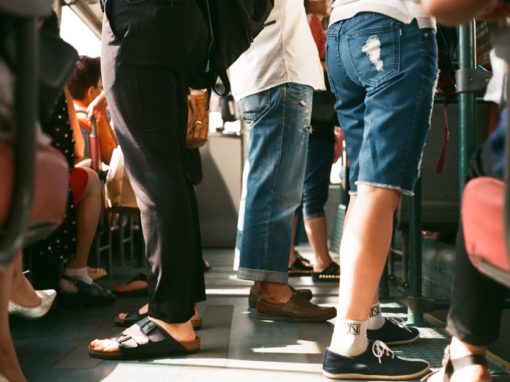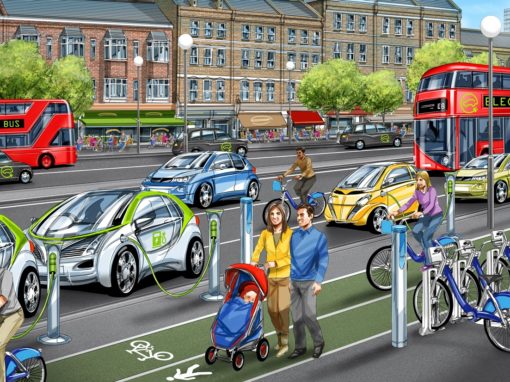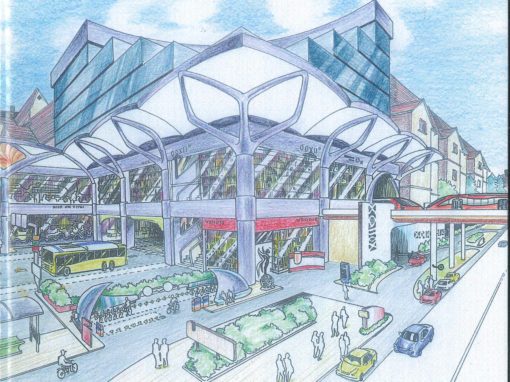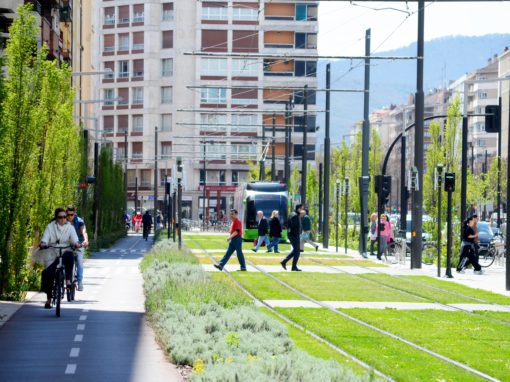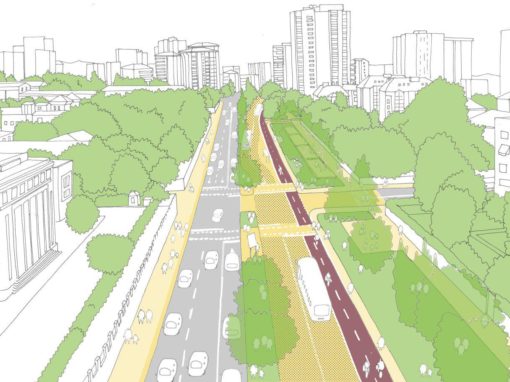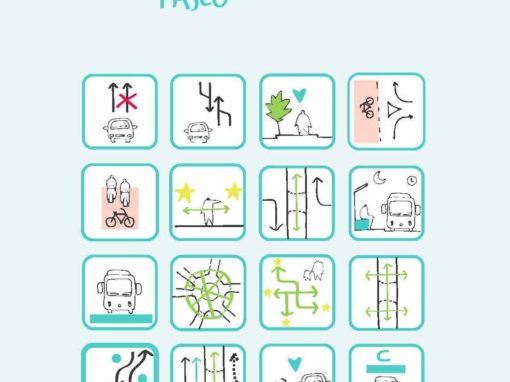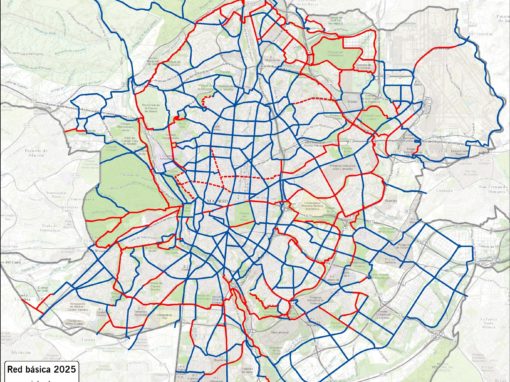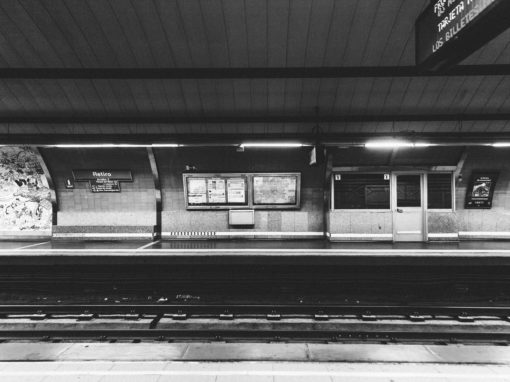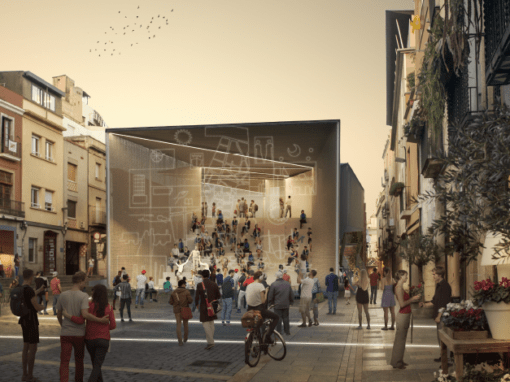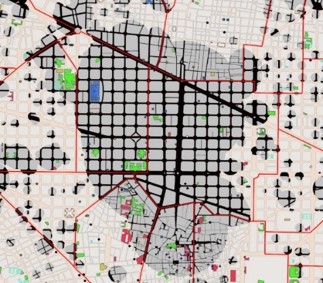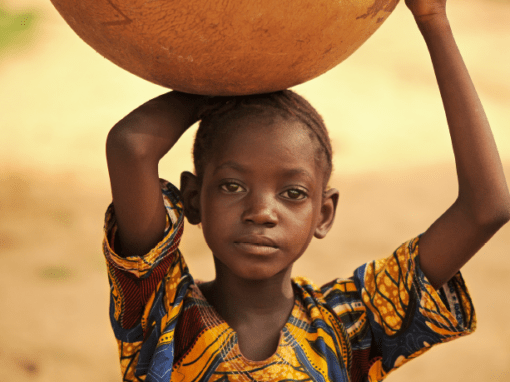 If you have any questions, you want to know more about our services, or you are looking for partners to start a new project ...