M-uestra | Mobility is ours too
cordinator
Floridea Di Ciommo
cambiaMO team
Gianni Rondinella
Credits
Photo: Brian Kndeneh
Coordination and development of the project
How to move around the city without fear and without limitations of time and space? cambiaMO and Altekio has designed and implemented the methodology of the workshop M-uestra for the night mobility of women in order to empower them during their mobility in the city, especially when they move during the night for various reasons of work, care or leisure.
The workshop M-uestra addresses issues such as gender mandates that hinder equitable mobility for women. Some instruments are provided to respond to micromachisms and to empower women and non-binary people in their mobility on foot, by bicycle, by public transport through a first round of questions such as: What experiences have we had? How do we face them? Is it good not to feel alone? How can we manage the fear of walking or biking during the night?
If we think more about the transport eco-system and women: How can Social and Cooperative Ecosystem plays an important role in the feminization of the economy? The workshop finalizes with a practical part in the streets by the hand of urban specialists in urban spaces for experiencing what women perceive during their night mobility.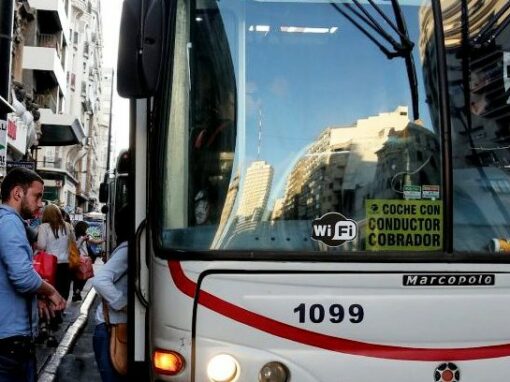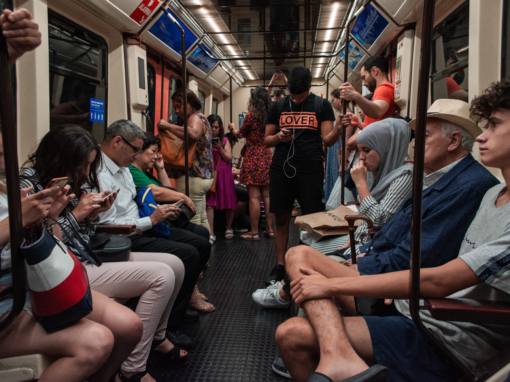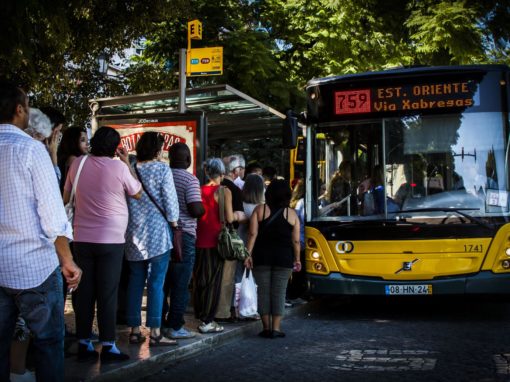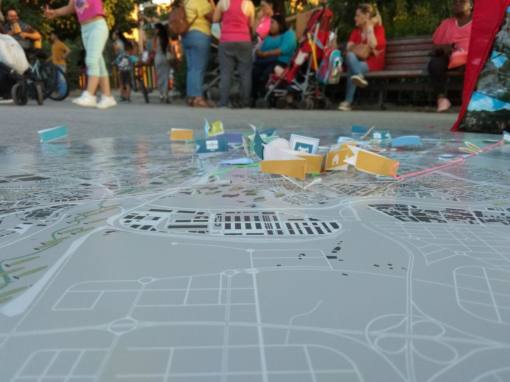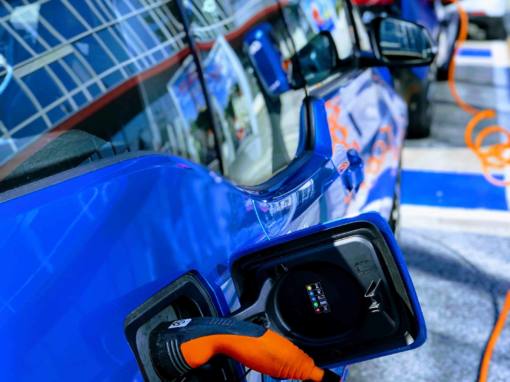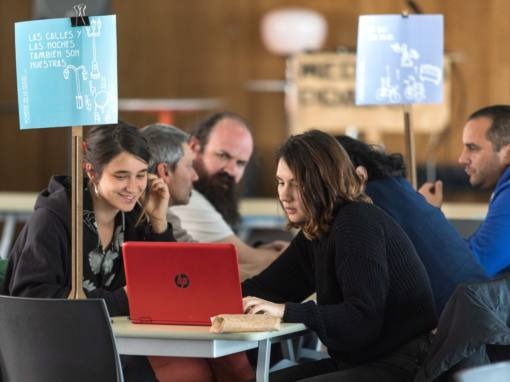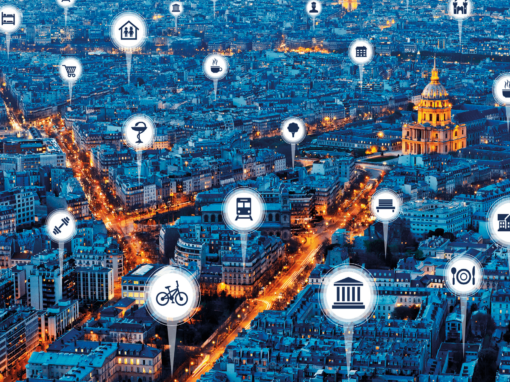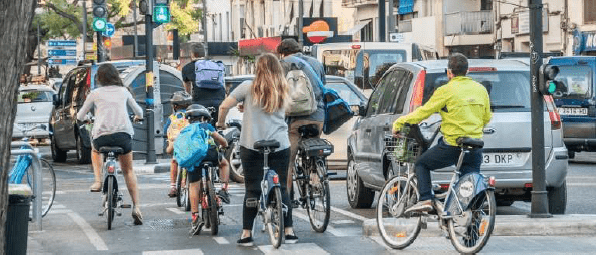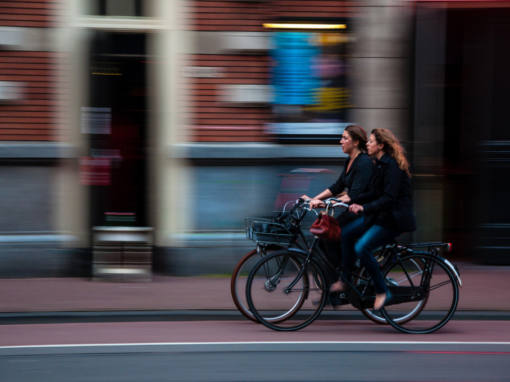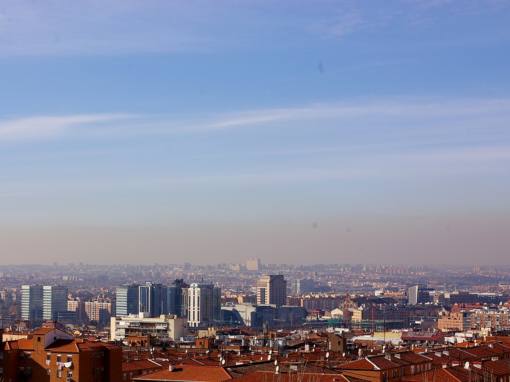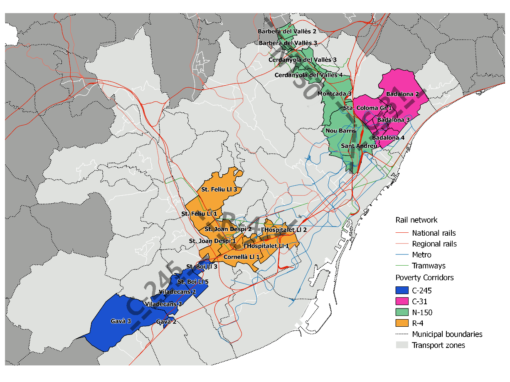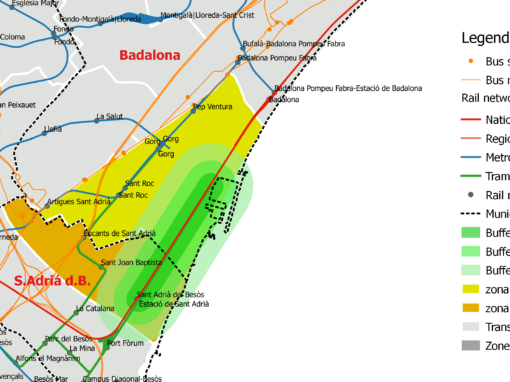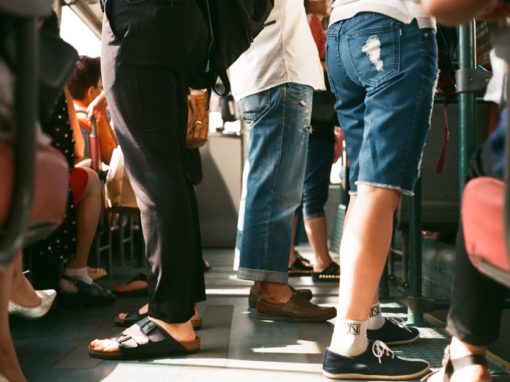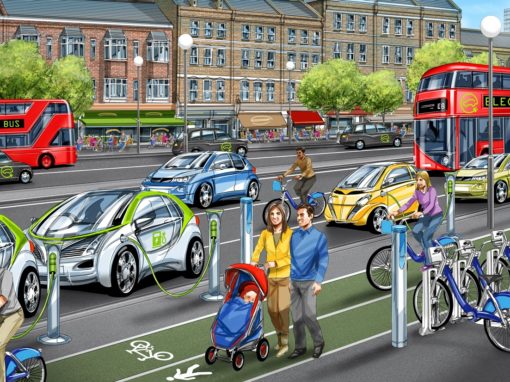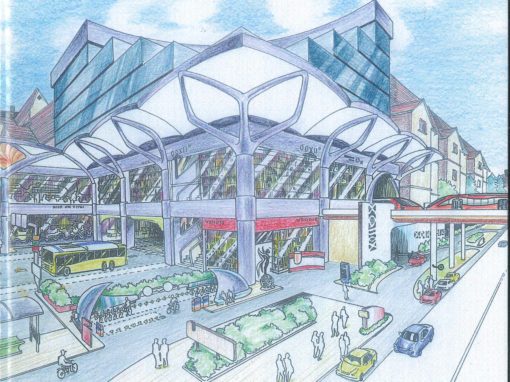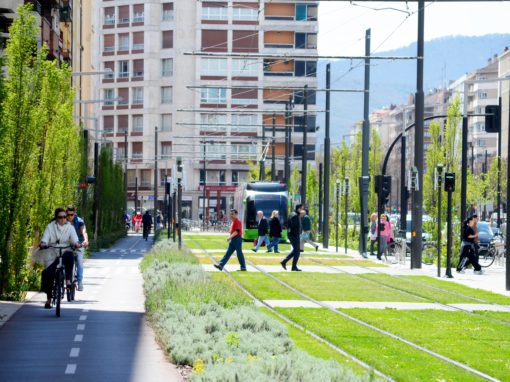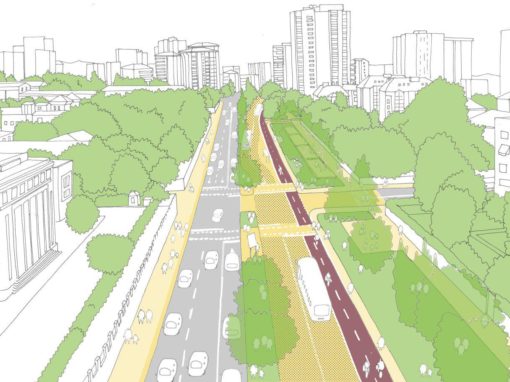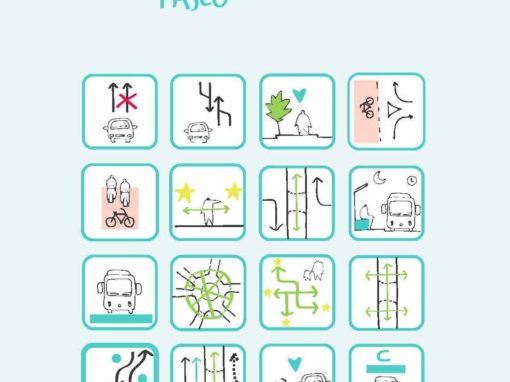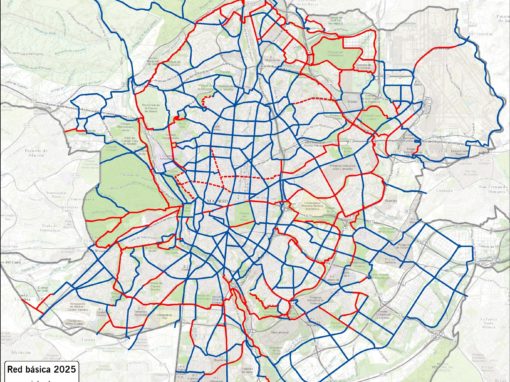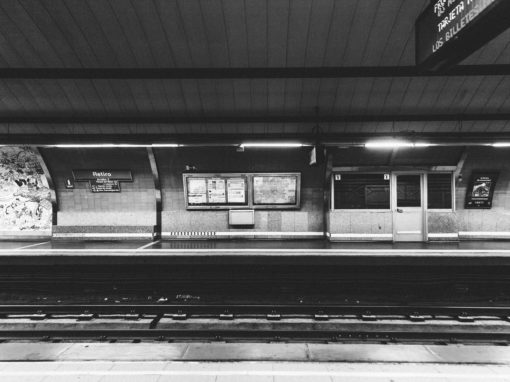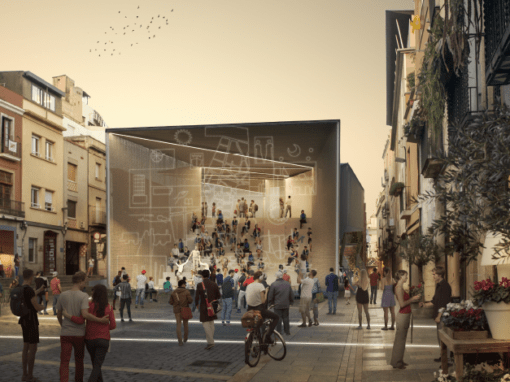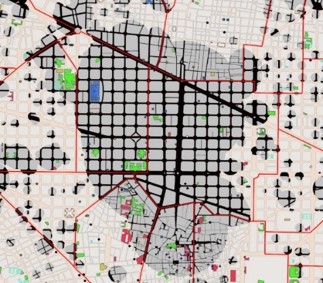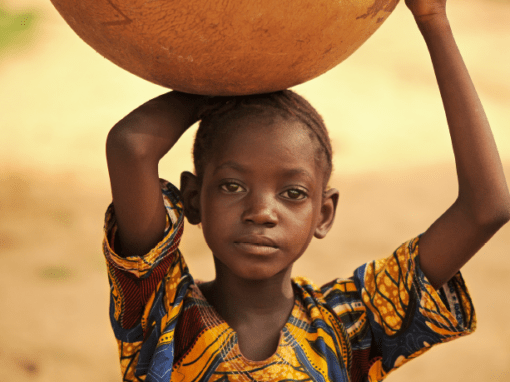 If you have any questions, you want to know more about our services, or you are looking for partners to start a new project ...