Madrid Listens 2019 | Moving in the city
client
MediaLab Prado, Ayuntamiento de Madrid
cordinator
Gianni Rondinella
cambiaMO team
Floridea Di Ciommo
Cultural mediation and mentoring within the second edition of the workshop
Madrid Escucha is a MediaLab Prado program that proposes to build a meeting place between citizens and municipal employees to experiment and learn together around initiatives that contribute to improving life together and optimizing resources in the city of Madrid.
"Moving in the city" has been a collaborative prototyping workshop, which was held in April 2019, and which was the meeting place between citizens and municipal technical servants to experiment and develop innovative projects around mobility.
After an open call, 10 projects were selected, a second call was opened to all those who wanted to participate in the development of the initiatives and be part of the respective work teams. On April 25, 2019, the selected 8 projects able to articulate a concrete proposal for the improvement of urban mobility in Madrid were presented.
cambiaMO has been responsible for the mediation of the "Moving in the city" workshop and for the accompaniment of two of the selected projects in the area of ​​caring and gender mobility: "The streets are ours and the nights too" and "Cycling without age".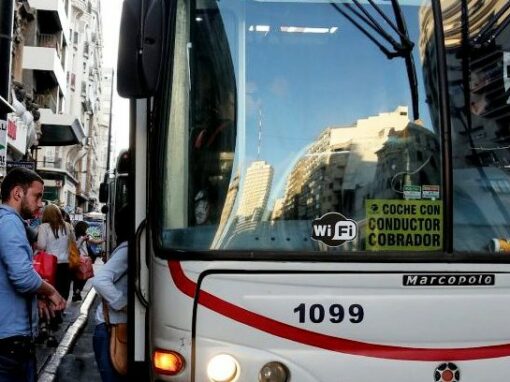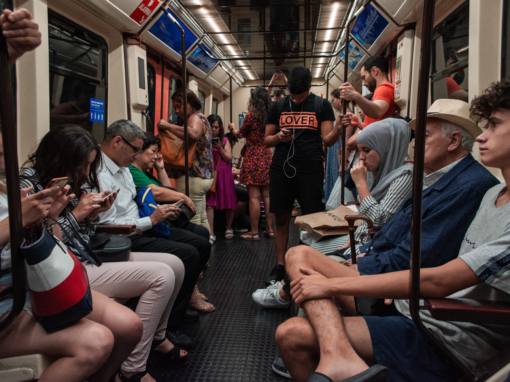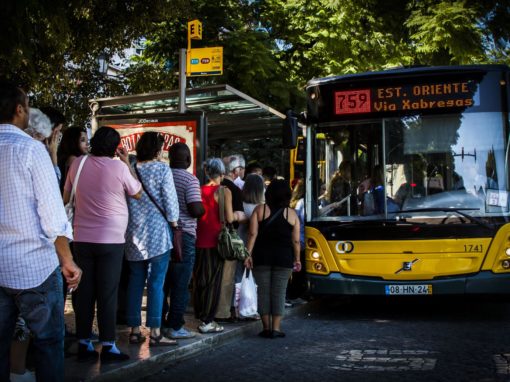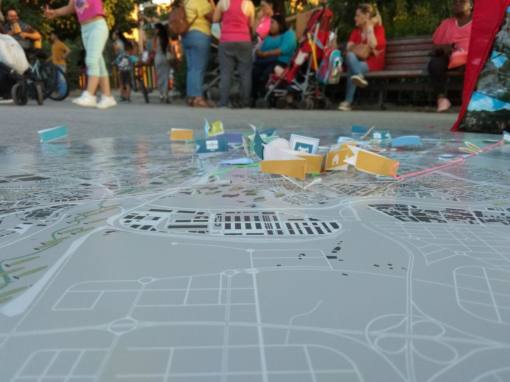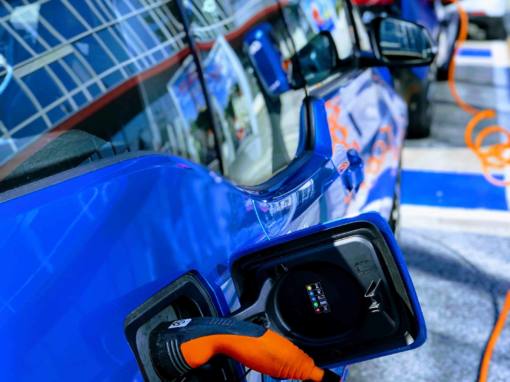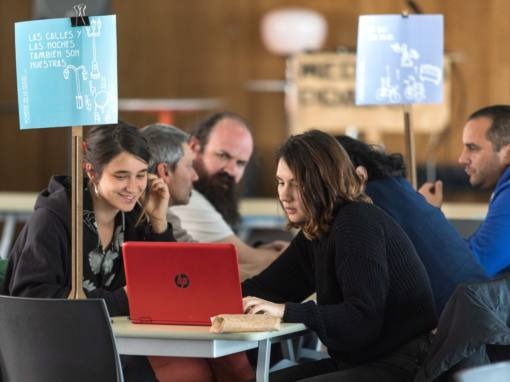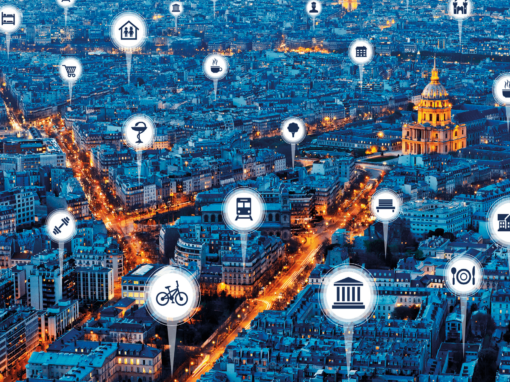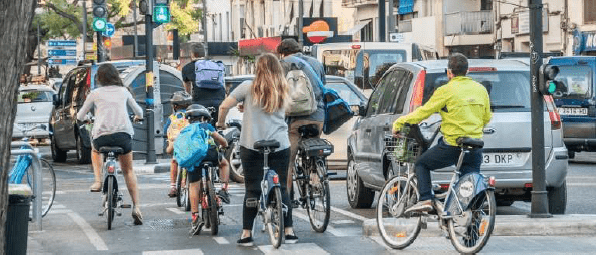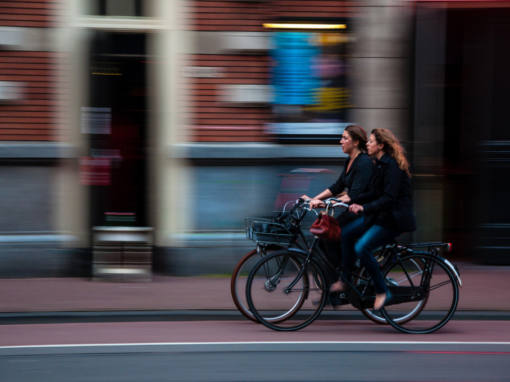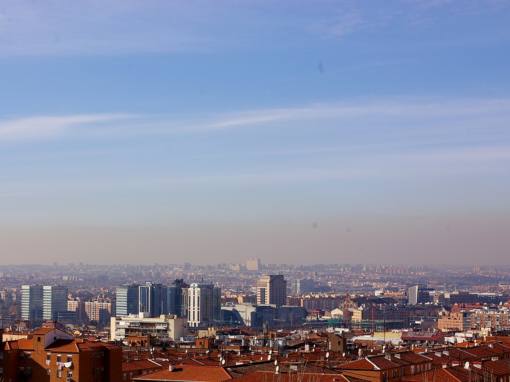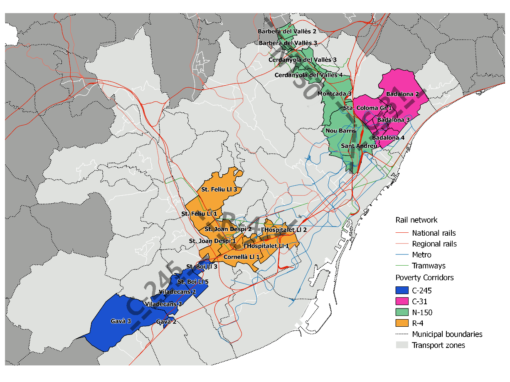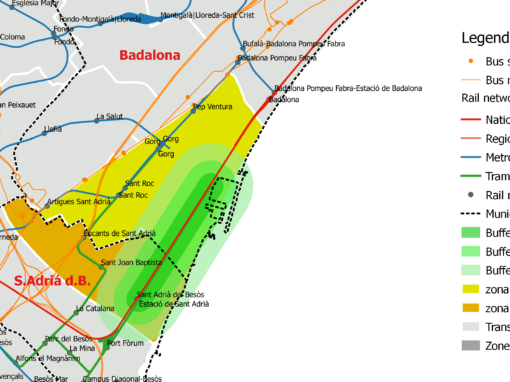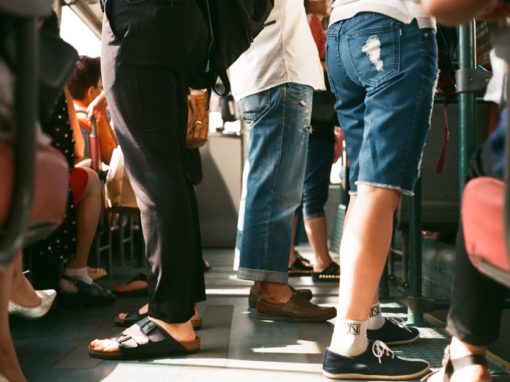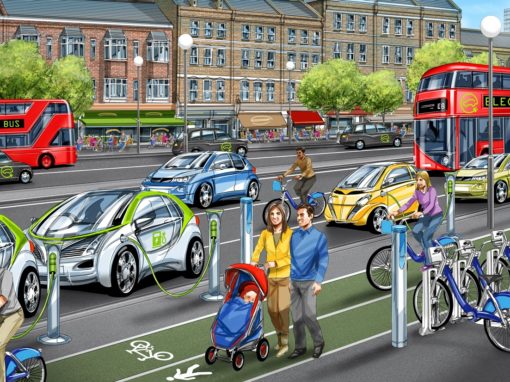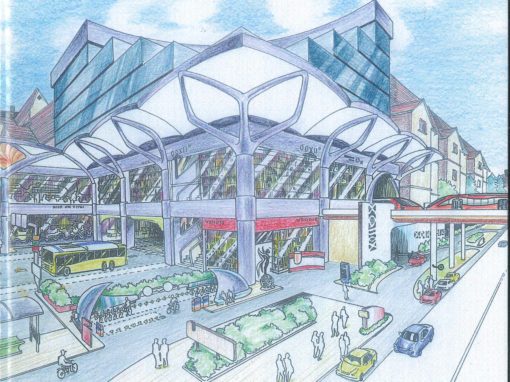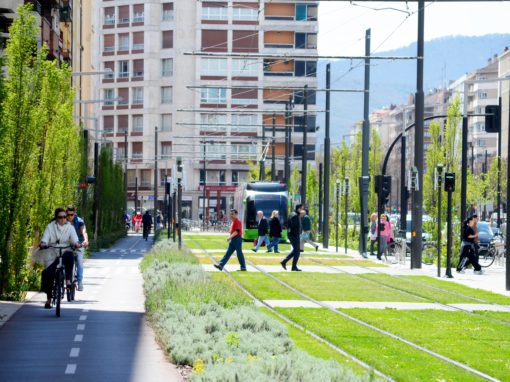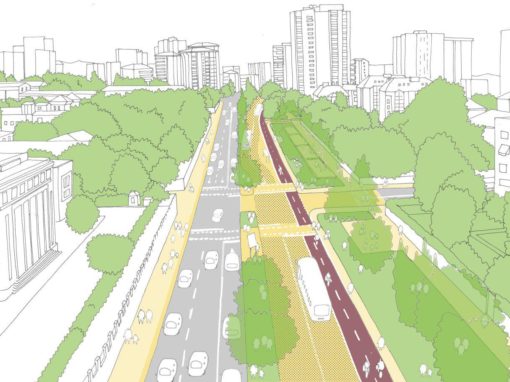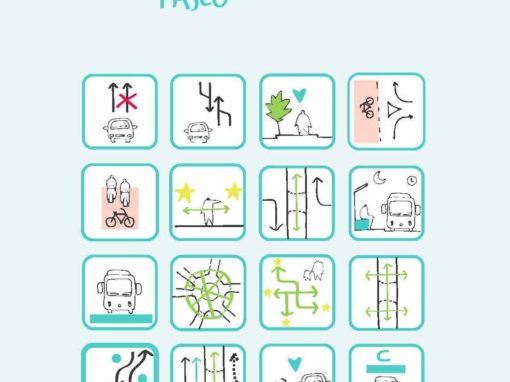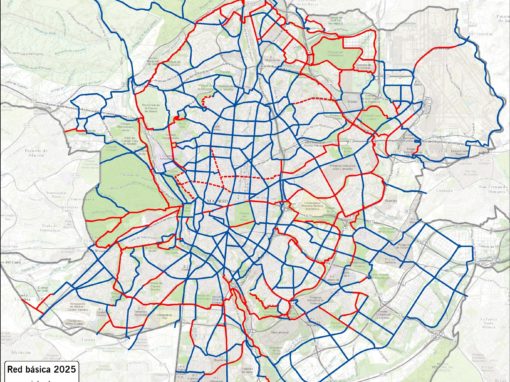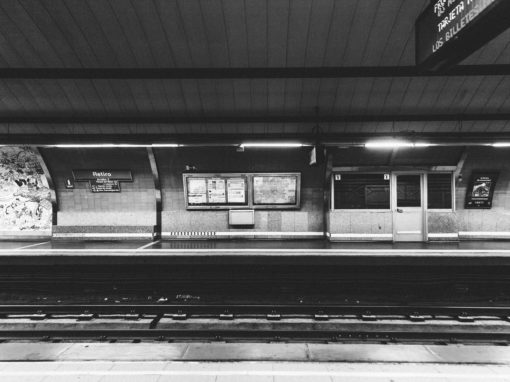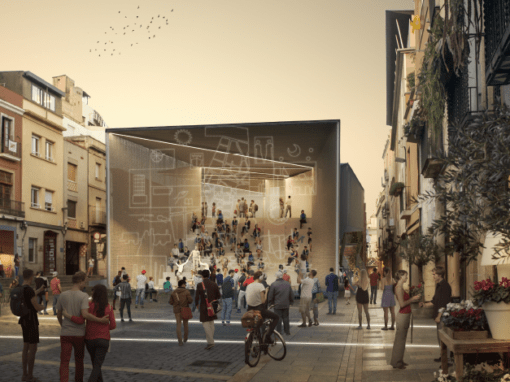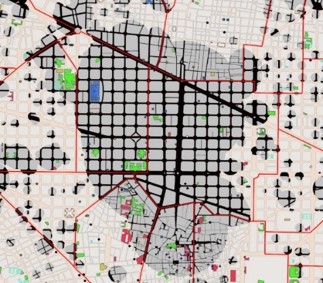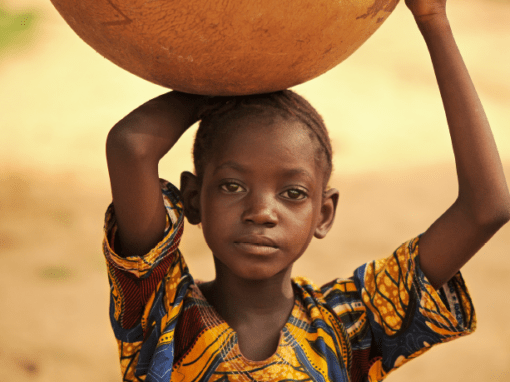 If you have any questions, you want to know more about our services, or you are looking for partners to start a new project ...