Arco Este functional scheme
client
Ayuntamiento de Madrid
cordinator
Mateus Porto Schettino
cambiaMO team
Gianni Rondinella
Urban mobility is one of the fundamental variables to take into account when considering sustainable development objectives in a city and when considering any urban transformation project that presumes to functionally rehabilitate important pieces of its structure. This is how the City of Madrid understood it in 2017 when it was time to redefine the role of a structuring axis such as the Eastern Arc (Arco Este). The streets around Arturo Soria, Institución Libre de Enseñanza, Fuente Carrantona and Pablo Neruda, which starts at Fuente de la Mora, next to the M40 and the new developments North of Madrid, and ends in front of the Madrid Assembly in the development of the 80s of South Madrid, has been the subject of a work that has sought to address mobility and public space in an integrated manner, surpassing the sectoral views from the chapters of urban planning, traffic and transport, pollution urban or environmental and landscape quality.
cambiaMO has participated in this analytical and design effort with the aim of converting the streets that constitute the Eastern Arc, often used such as alternative to urban highways of M-30 and M-40, into something richer and more inclusive urban public space.
Based on the original function of the fundamental piece of the Eastern Arc, the Linear City of Arturo Soria, the work intends: (1) to reincorporate in a coherent scheme the functions that this axis has been losing with the dominance of motorized transport and (2) be a viable option for active and sustainable modes of transport (i.e. cycling and walking), which are currently marginalized.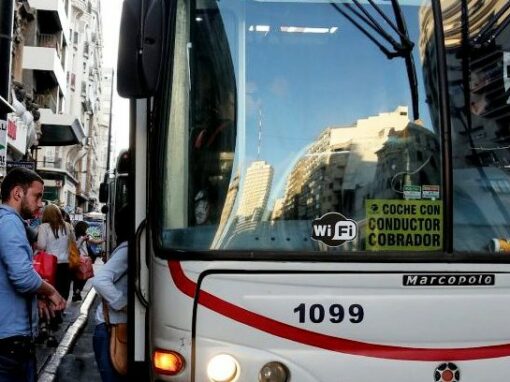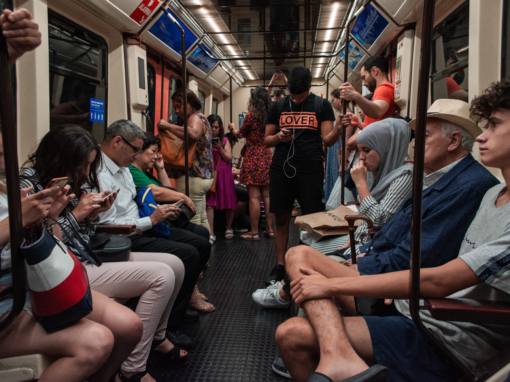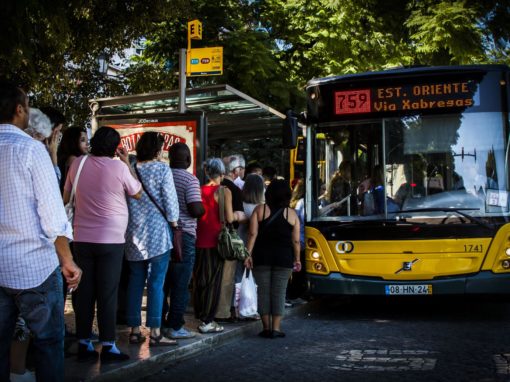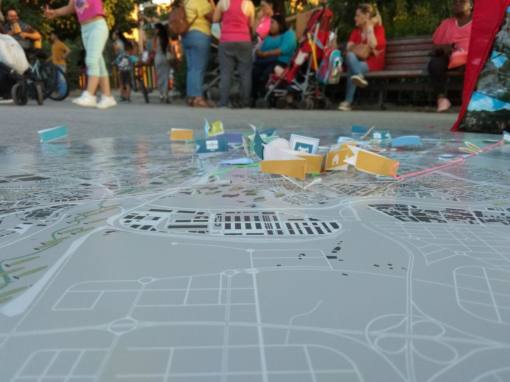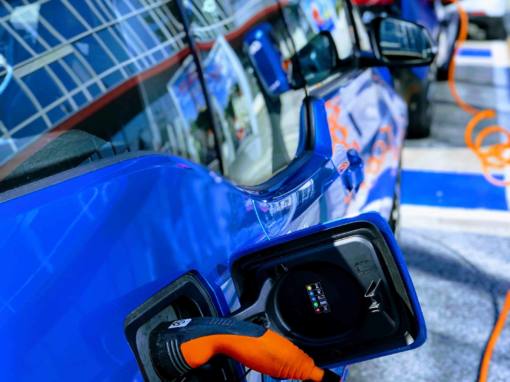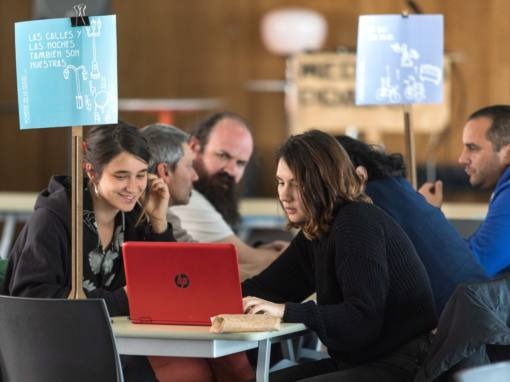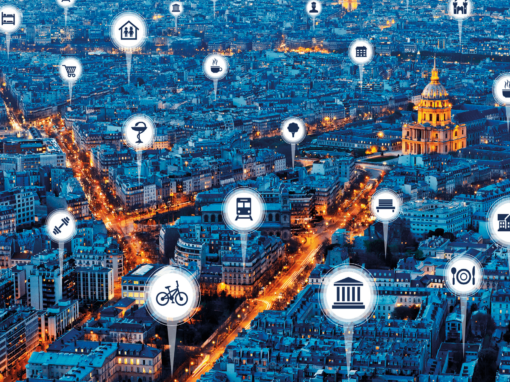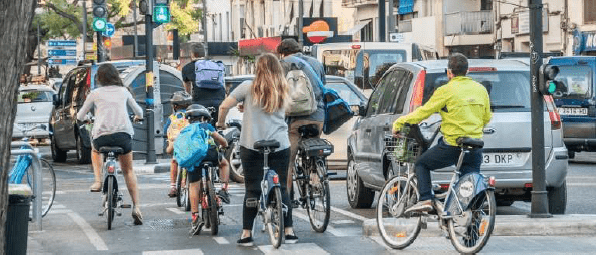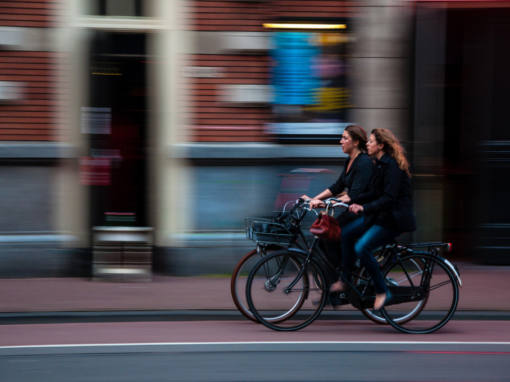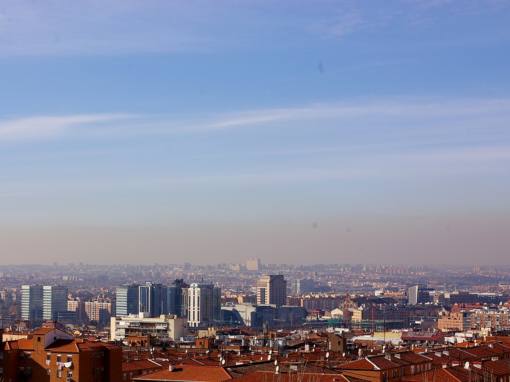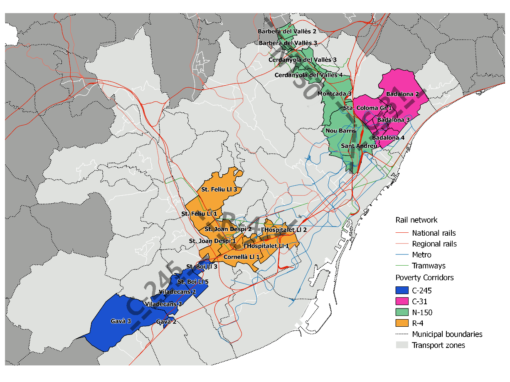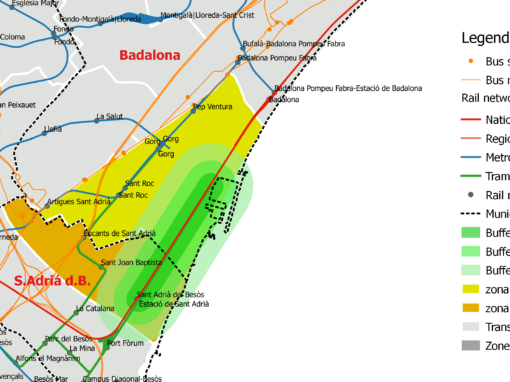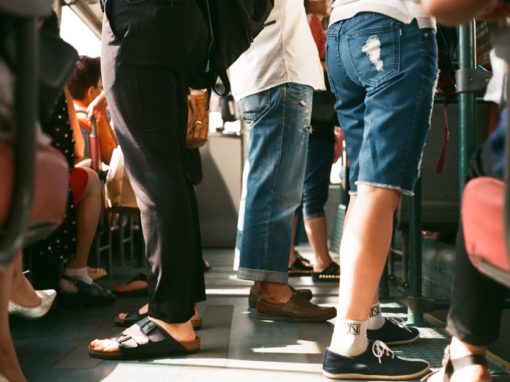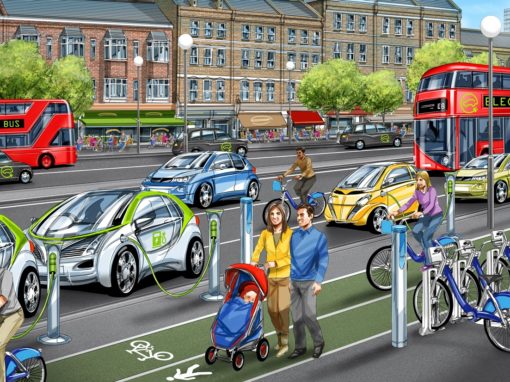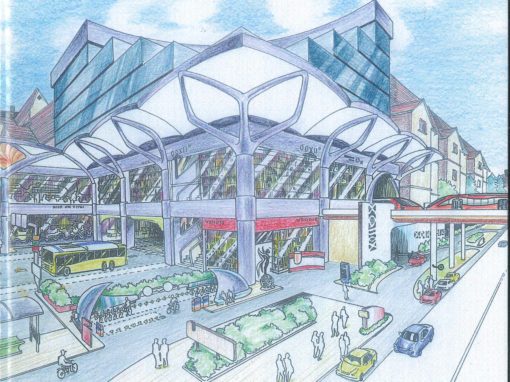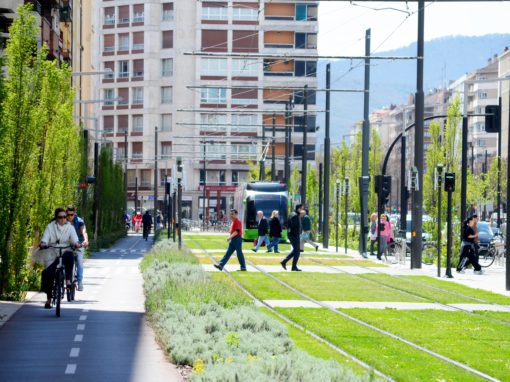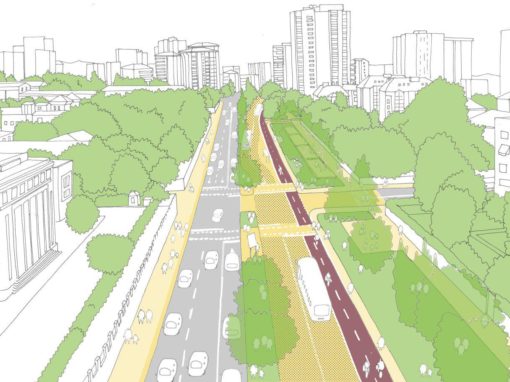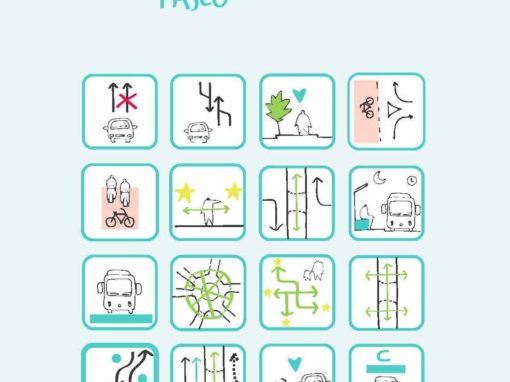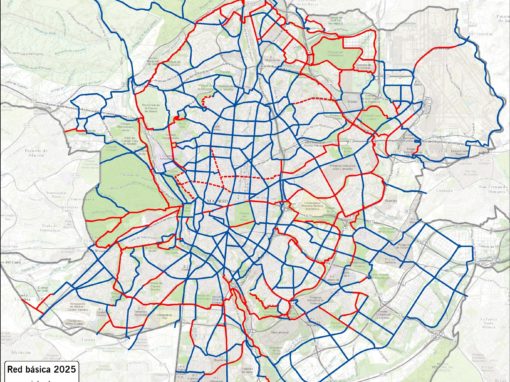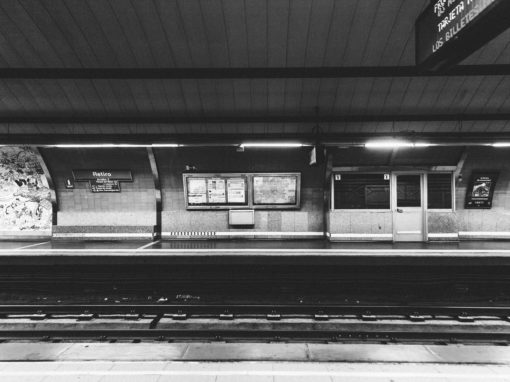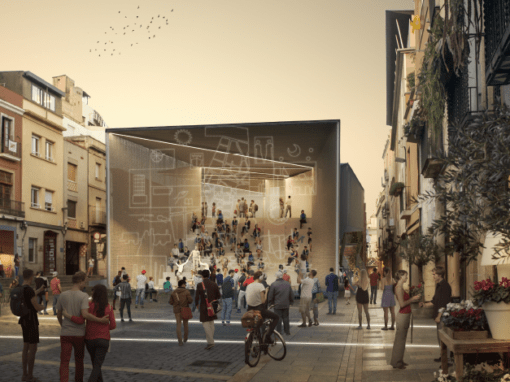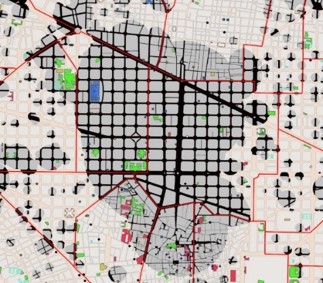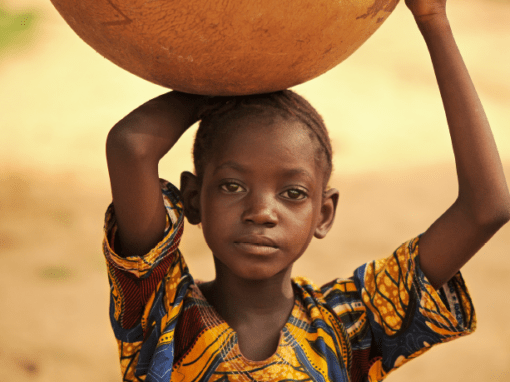 If you have any questions, you want to know more about our services, or you are looking for partners to start a new project ...