INDIMO | Inclusive digital mobility solutions
client
European Union, H2020 research and innovation programme, GA No 875533
coordinator
Floridea Di Ciommo
cambiaMO team
Gianni Rondinella, Andrés Kilstein
Credits
Photo by Laura Dewilde on Unsplash
The INDIMO project aims to enable researchers, operators, developers and policy makers to include the user perspective and co-creation approaches in the entire development process of digital mobility solutions. This way, products and services delivered would be tailored to the actual needs of transport users and potential users.
The project will identify the main characteristics of demands that digitally based mobility solutions place on users focusing on all types of transport users and in particular to vulnerable-to-exclusion citizens (older people, children, disabled, poor, low educated). The project will develop the INDIMO Inclusive Digital Mobility Toolbox consisting of the Universal design manual, Universal language interface icons for transport services, Guidelines for cybersecurity and personal data protection and a Policy evaluation tool. The tools will help to develop skills and strategies that can help to bridge the digital divide in terms of social and spatial aspects. The toolbox will be applied and tested on five pilot projects in Madrid (Spain), Antwerpen (Belgium), Emilia Romagna (Italy), Berlin (Germany) and Galilee (Israel).
cambiaMO is one of the initial partners of INDIMO, responsible for several tasks inside the project such as: the assessment of users'/not users' needs; the elaboration of the first Universal Design Manual for digital transport services; the coordination of the learning communities by practice related to INDIMO pilots; the evaluation of inclusion and accessibility with a gender perspective. cambiaMO is also the coordinator for the Madrid pilot on Cyclelogistics platform for food deliveries.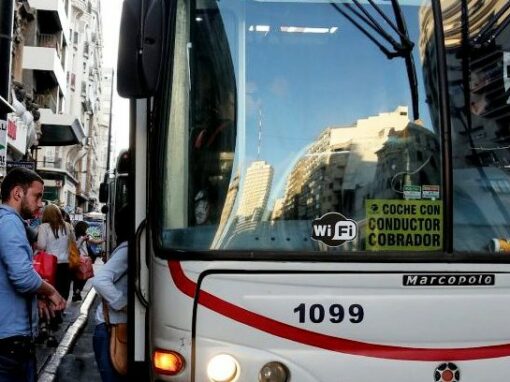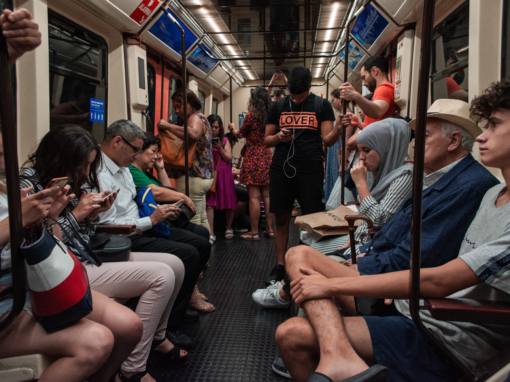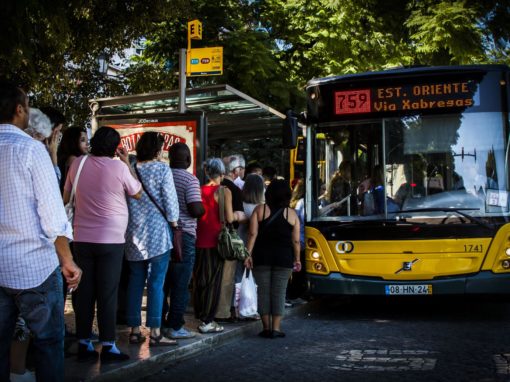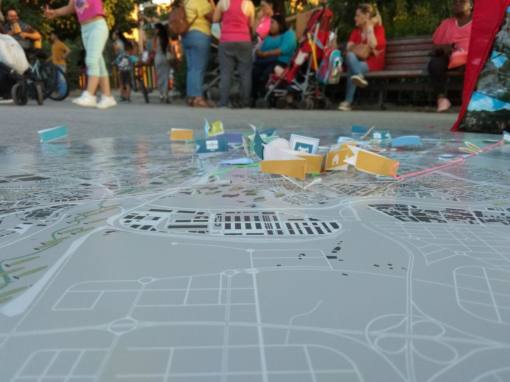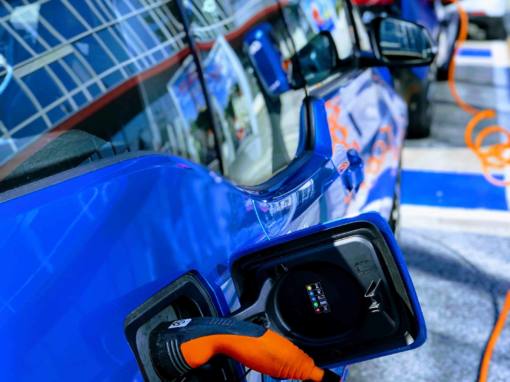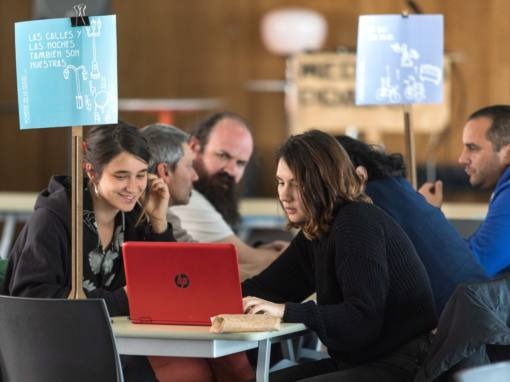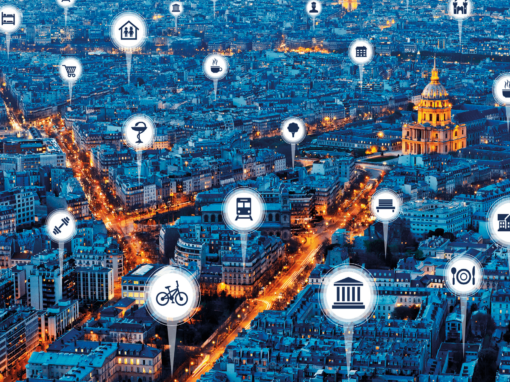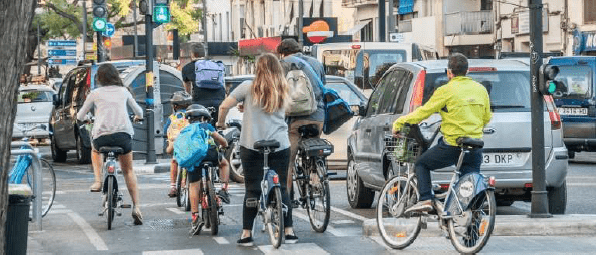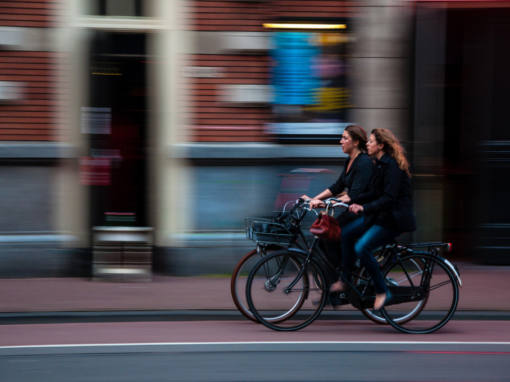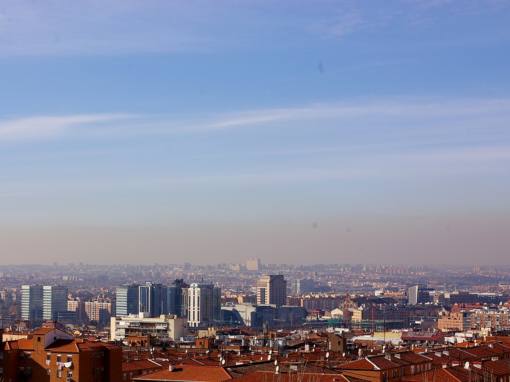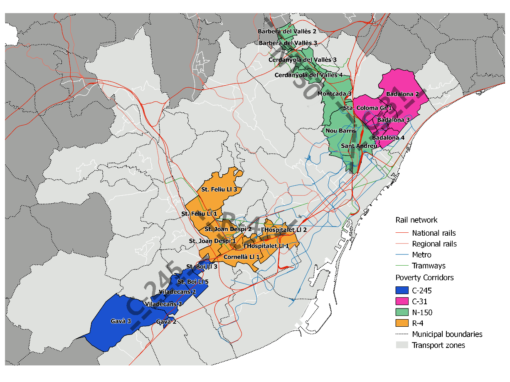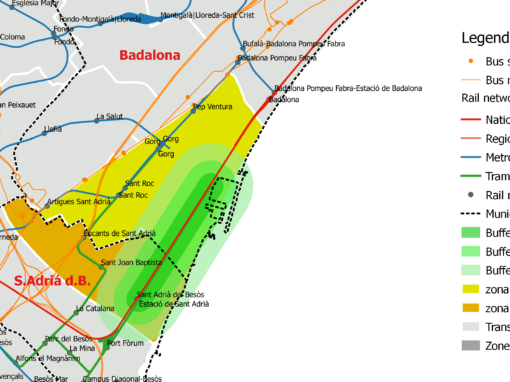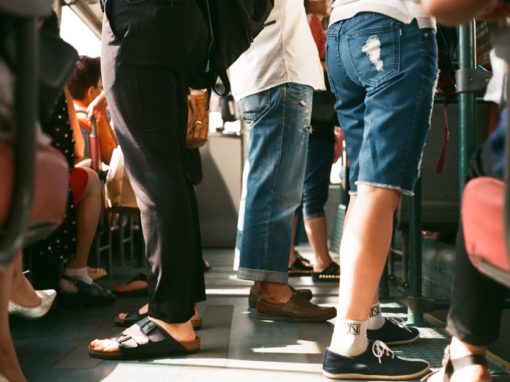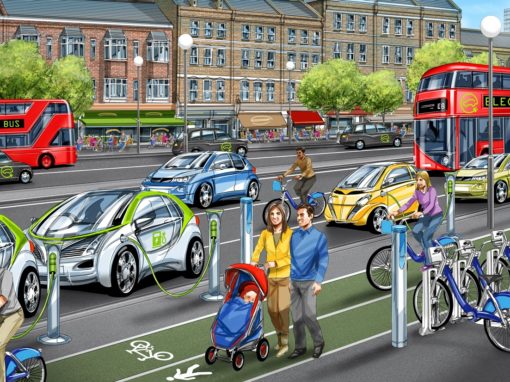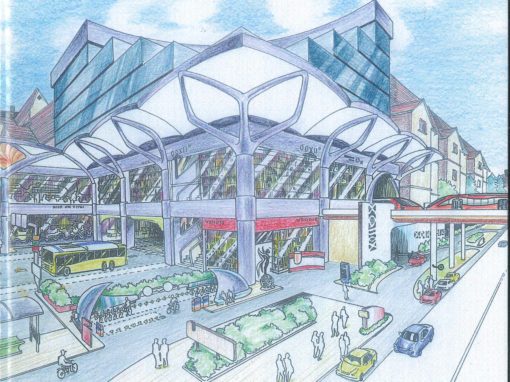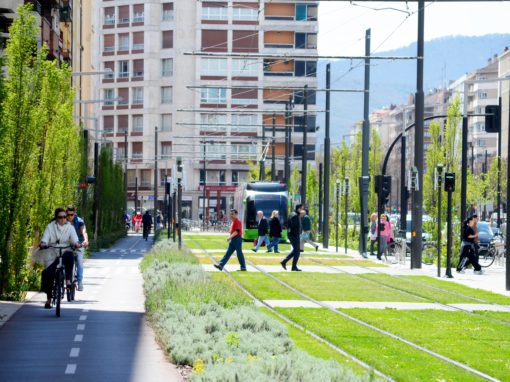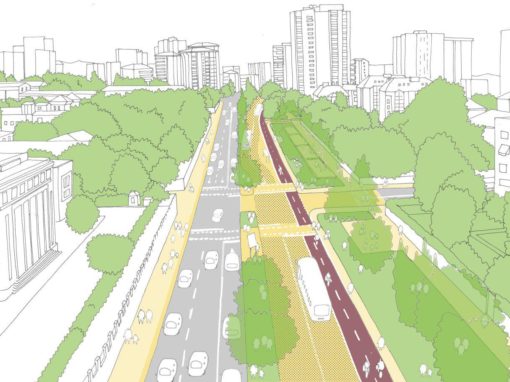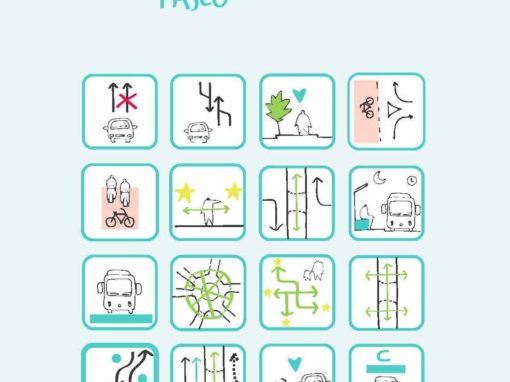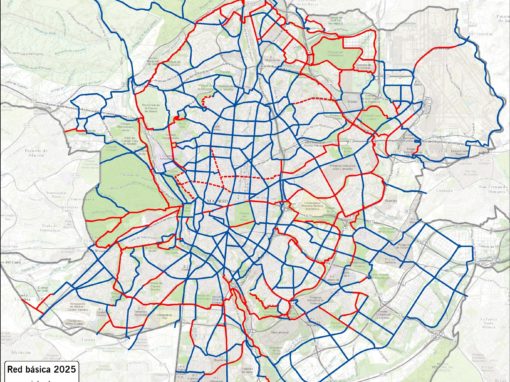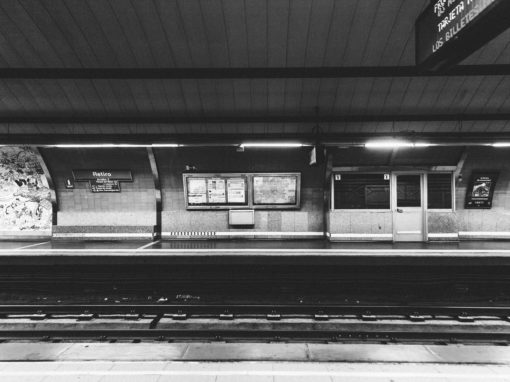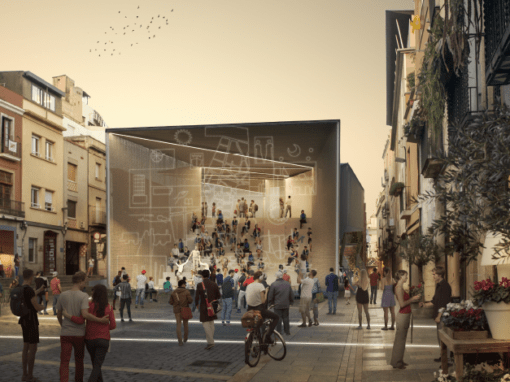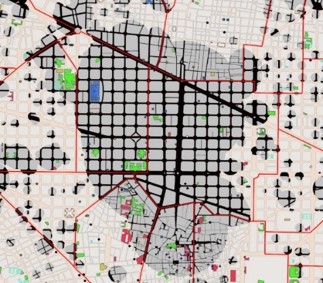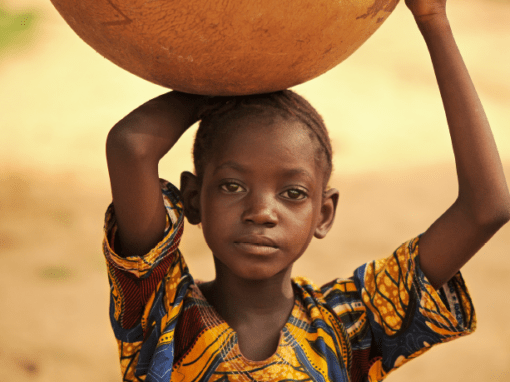 If you have any questions, you want to know more about our services, or you are looking for partners to start a new project …